About
Saké Jr is the latest offering in the ever-expanding Saké restaurant empire, located on Bourke St, Melbourne. As the name suggests, the restaurant is a smaller version of the popular fine dining chain, specialising in take-away meals. Much like Saké Double Bay, the design places its emphasis on a warm and modern interior, with a mix of direct and indirect lighting throughout. All lighting was supplied by IBL, with lighting design by Electrolight.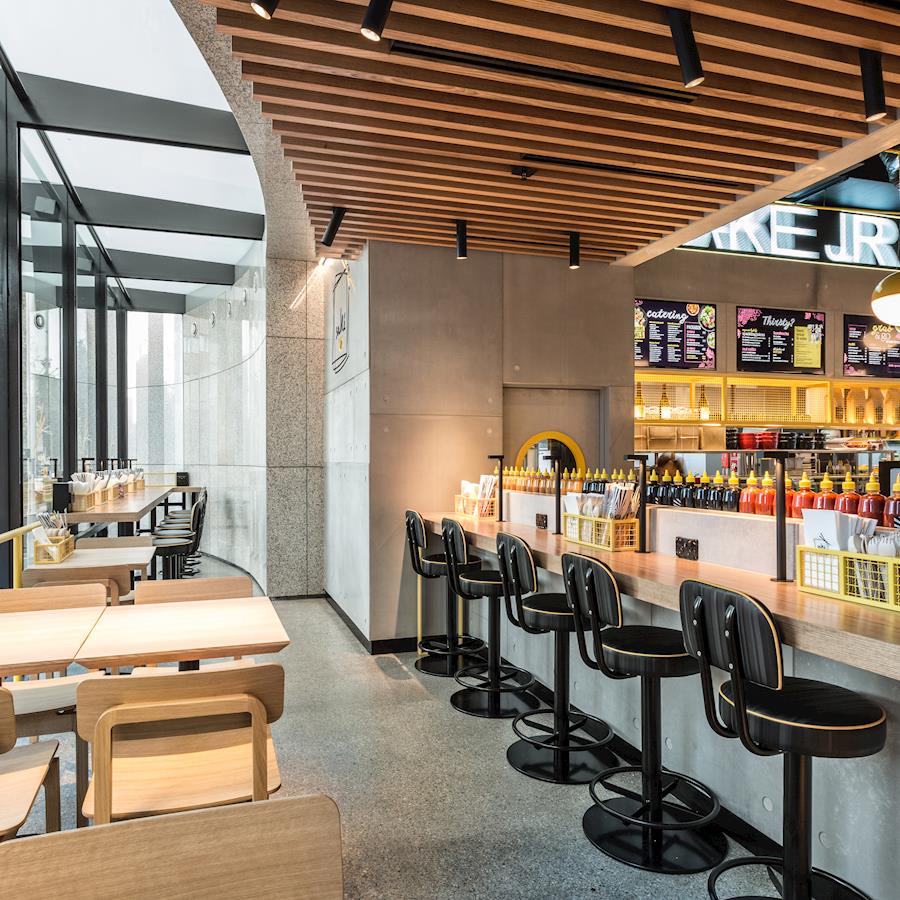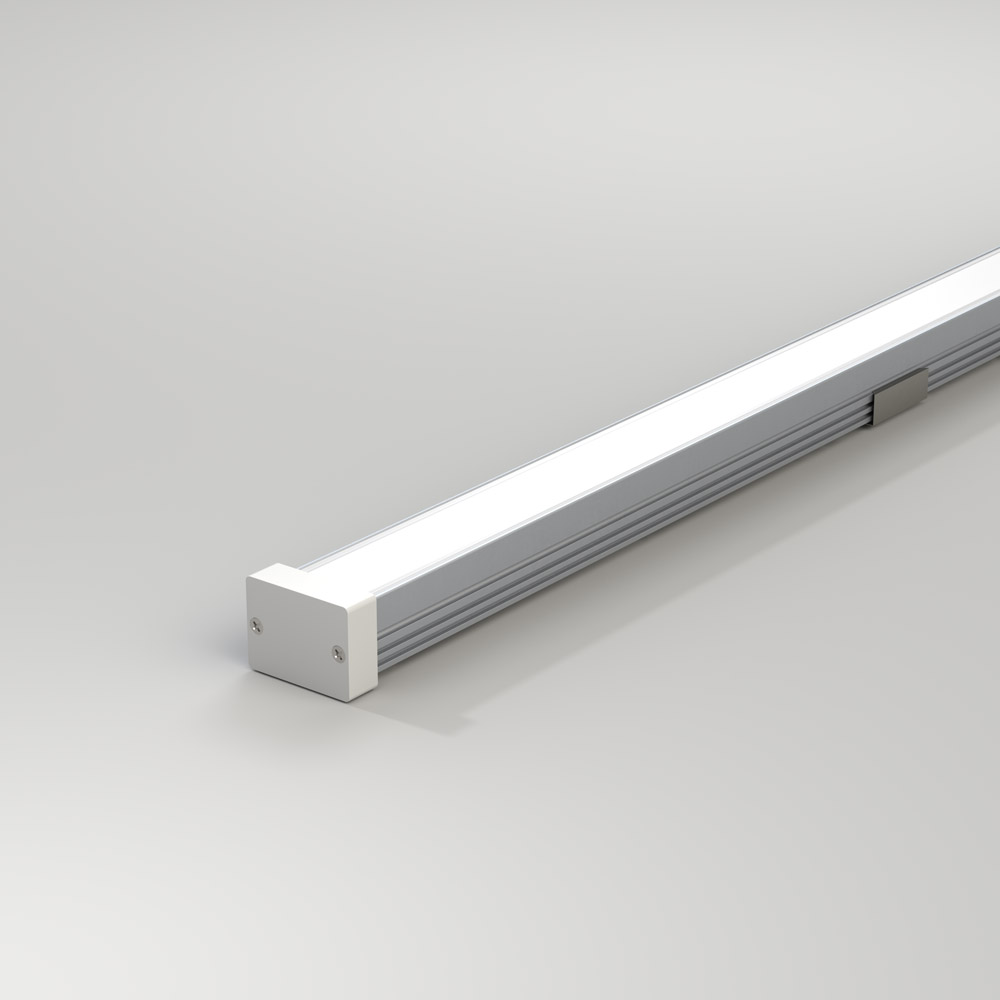 Ridge Box 18x13mm IP65
IP65 Surface mount or recessed LED profile. Suitable for direct or indirect lighting. Ranges from 4.8w - 19.2w per metre. 2-step McAdam binning and high CRI. Uses remote 24v constant voltage driver. CCT 2400k, 2700k, 3000k, 4500k, 6000k. Tunable white option. Suits all dimming protocols.
View Details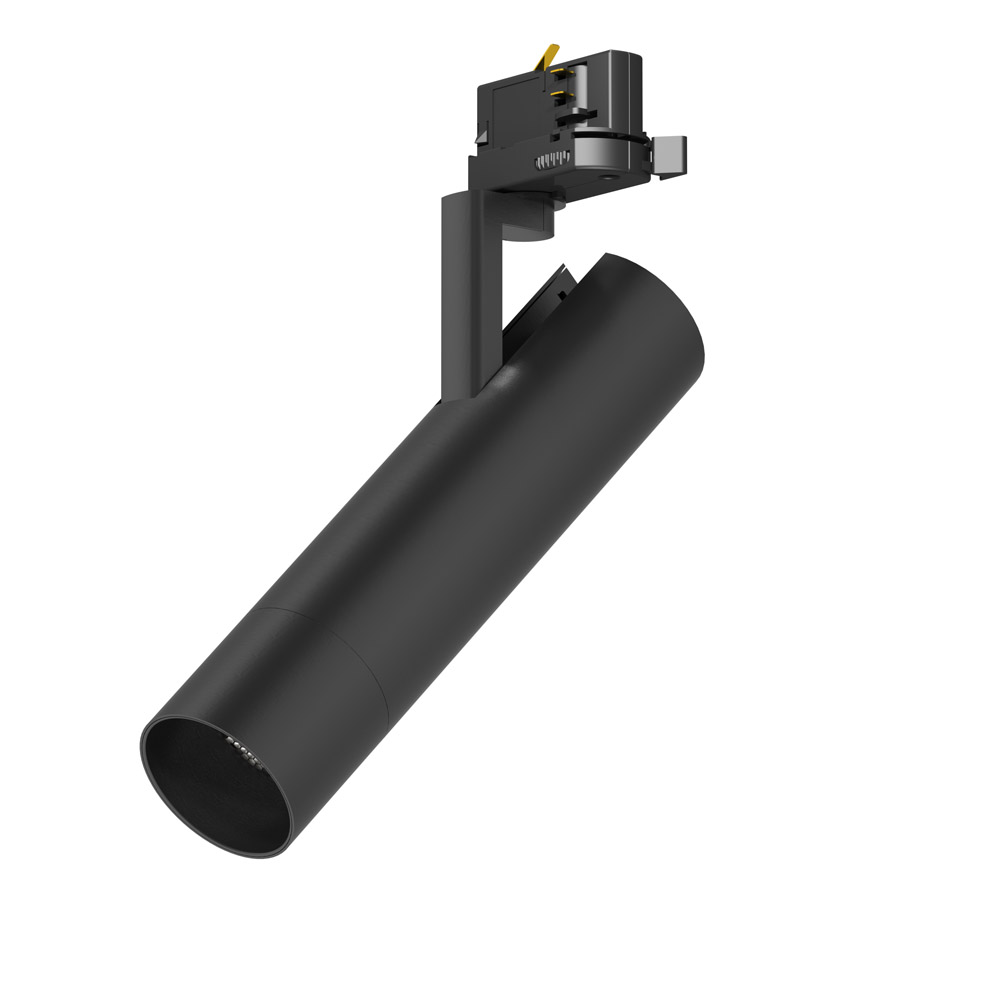 Tube 58
Track or surface mounted directional, low glare 15w, 1200lm LED spotlight. Suitable for hospitality and retail display. Efficient COB reflector optics. 2-step McAdam binning, 80 or 95 CRI. Wide range of LED CCTs and optics. Dimming options available. Accessories include spread lens, honeycomb louvre and a variety of colour filters. Dedicated integral constant current LED driver.
View Details