About
Winner of the 2017 IES Australian Lighting Design Awards of Excellence NSW, Husk & Vine Kitchen is part of the Skye Hotel in Sydney, serving hotel guests and walk-in visitors. IBL linear and spot fittings allow the mood to shift across different lighting environments for breakfast, lunch and dinner.
Lighting design by Light it Design
Interior design by Nic Graham & Associates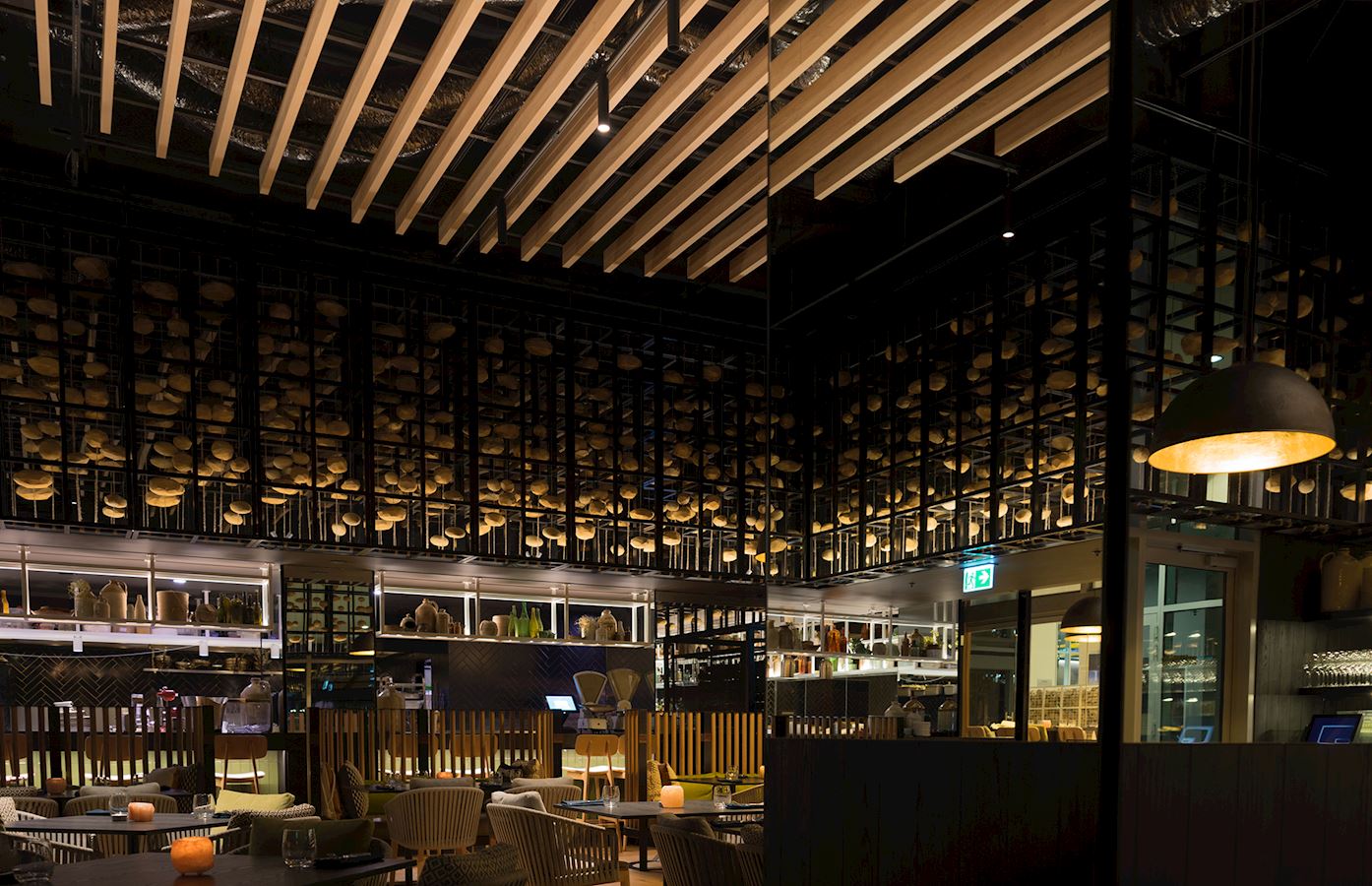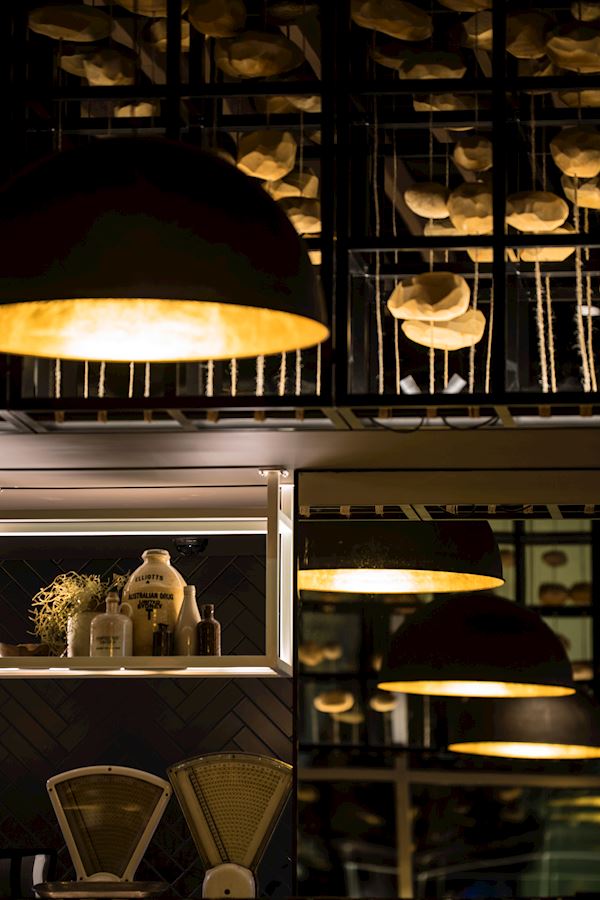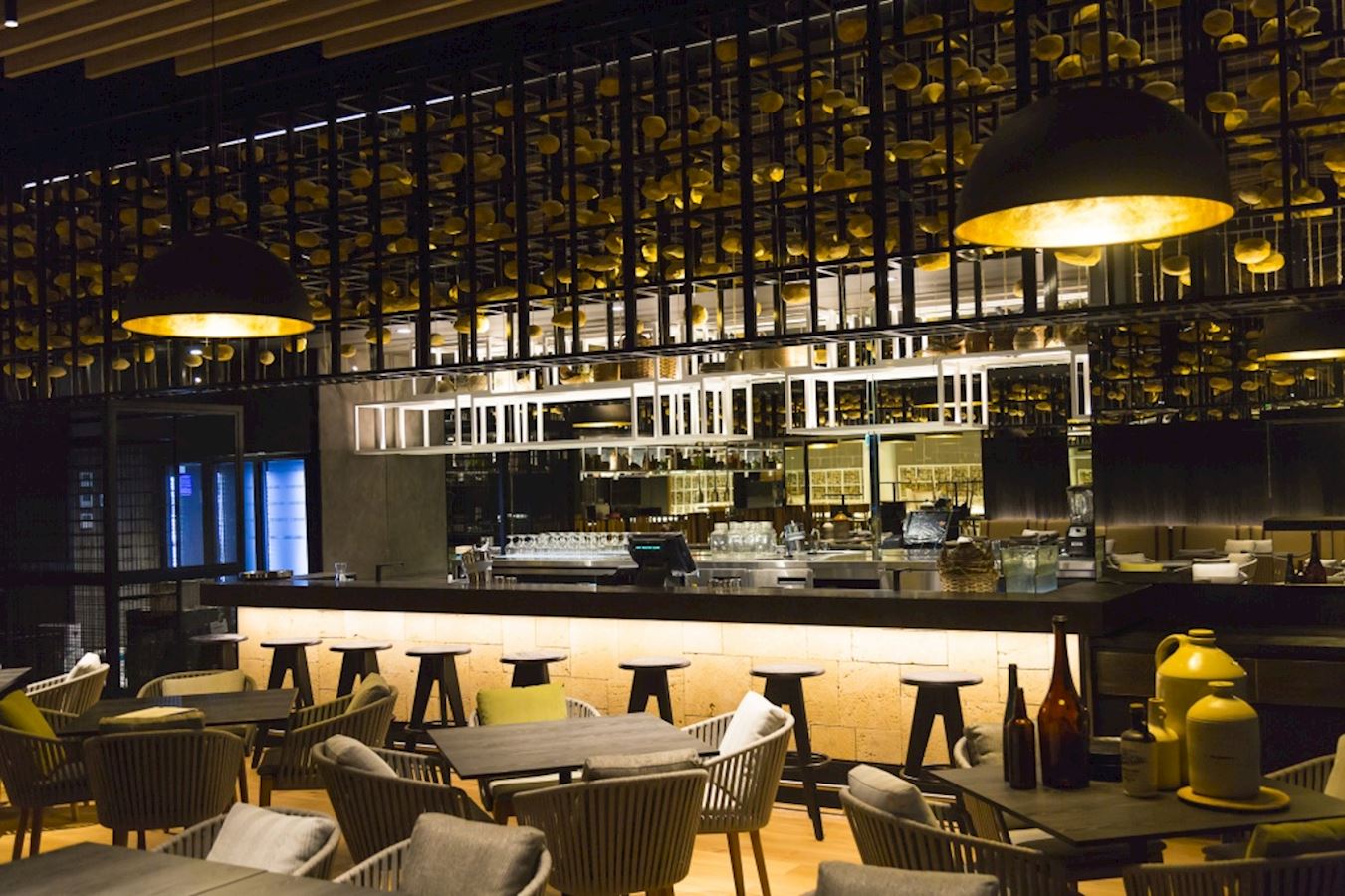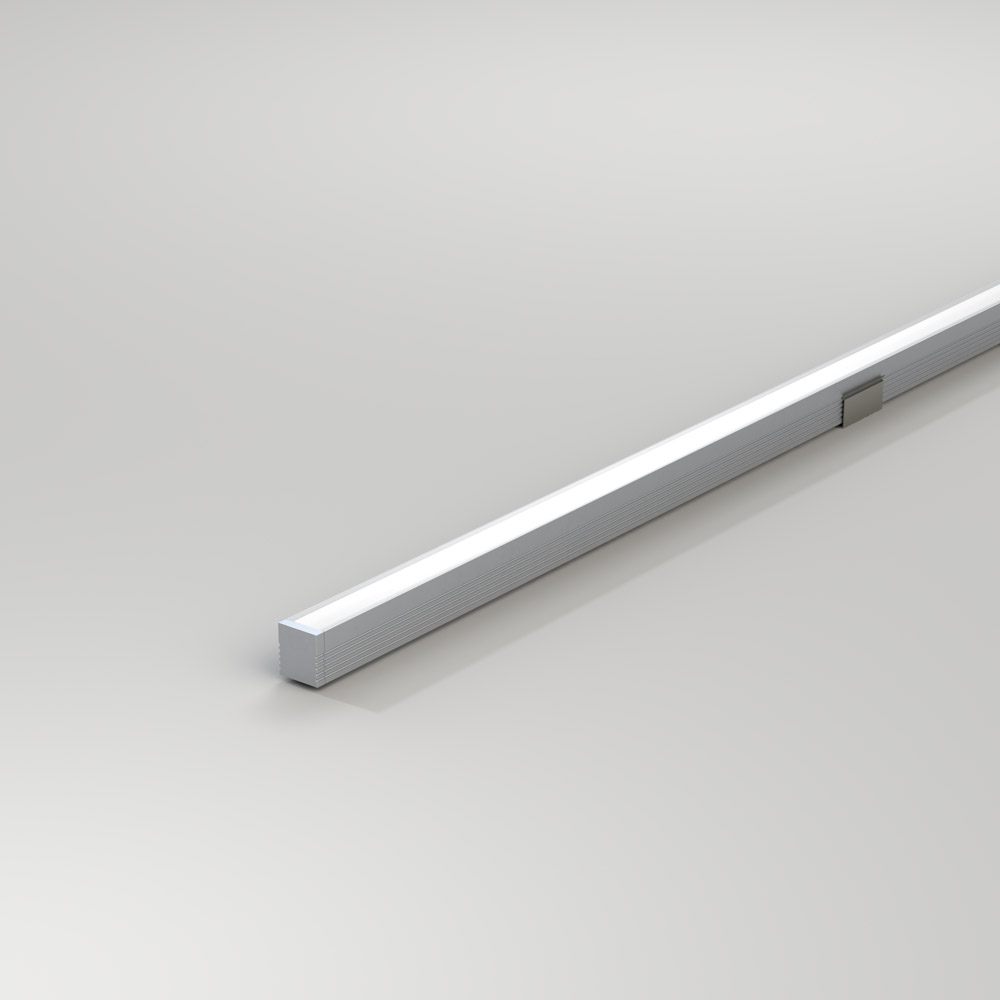 Ridge Nano 8x9mm
Miniature surface mounted LED profile. Flat opal diffuser. Suitable for direct or indirect lighting. 3-step MacAdam binning and high CRI. Colour temperatures include 2400°K, 2700°K, 3000°K, 4000°K, 6000°K. Uses remote 24v constant voltage driver. Suits all dimming protocols.
View Details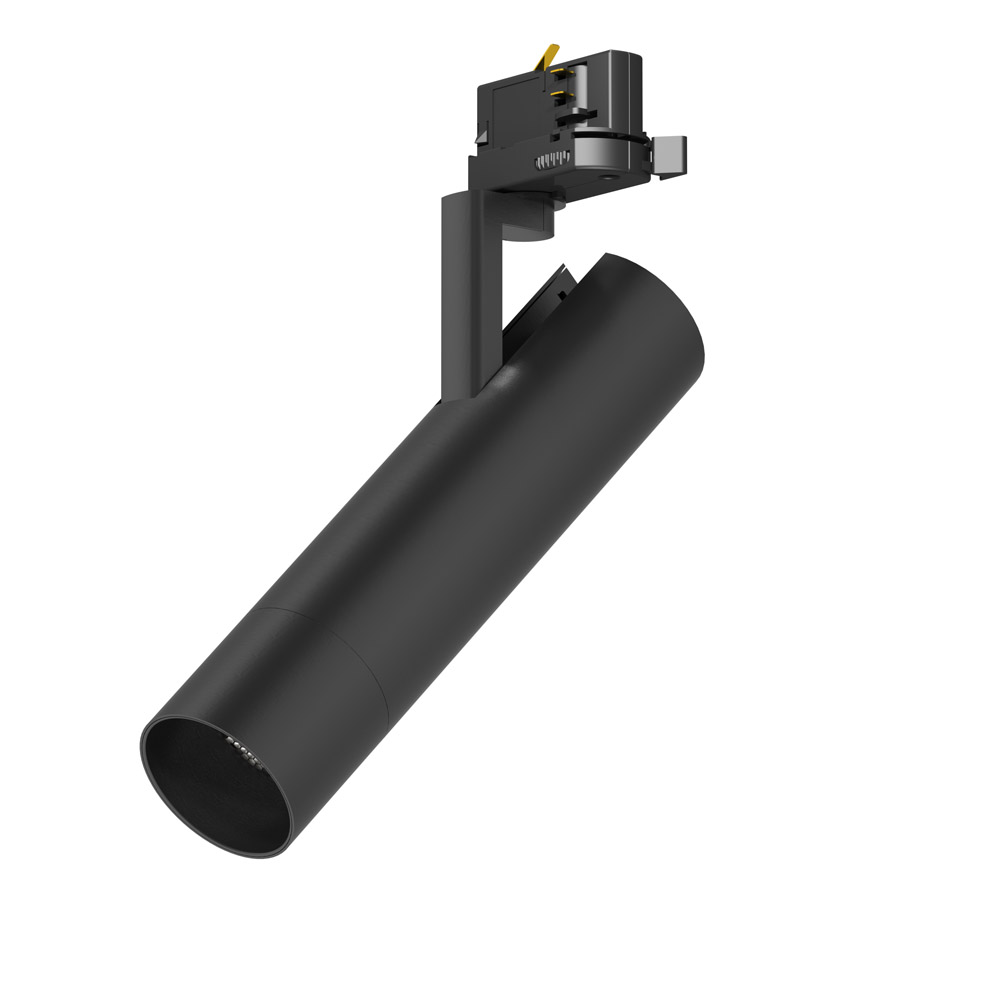 Tube 58
Track or surface mounted directional, low glare 15w, 1200lm LED spotlight. Suitable for hospitality and retail display. Efficient COB reflector optics. 2-step McAdam binning, 80 or 95 CRI. Wide range of LED CCTs and optics. Dimming options available. Accessories include spread lens, honeycomb louvre and a variety of colour filters. Dedicated integral constant current LED driver.
View Details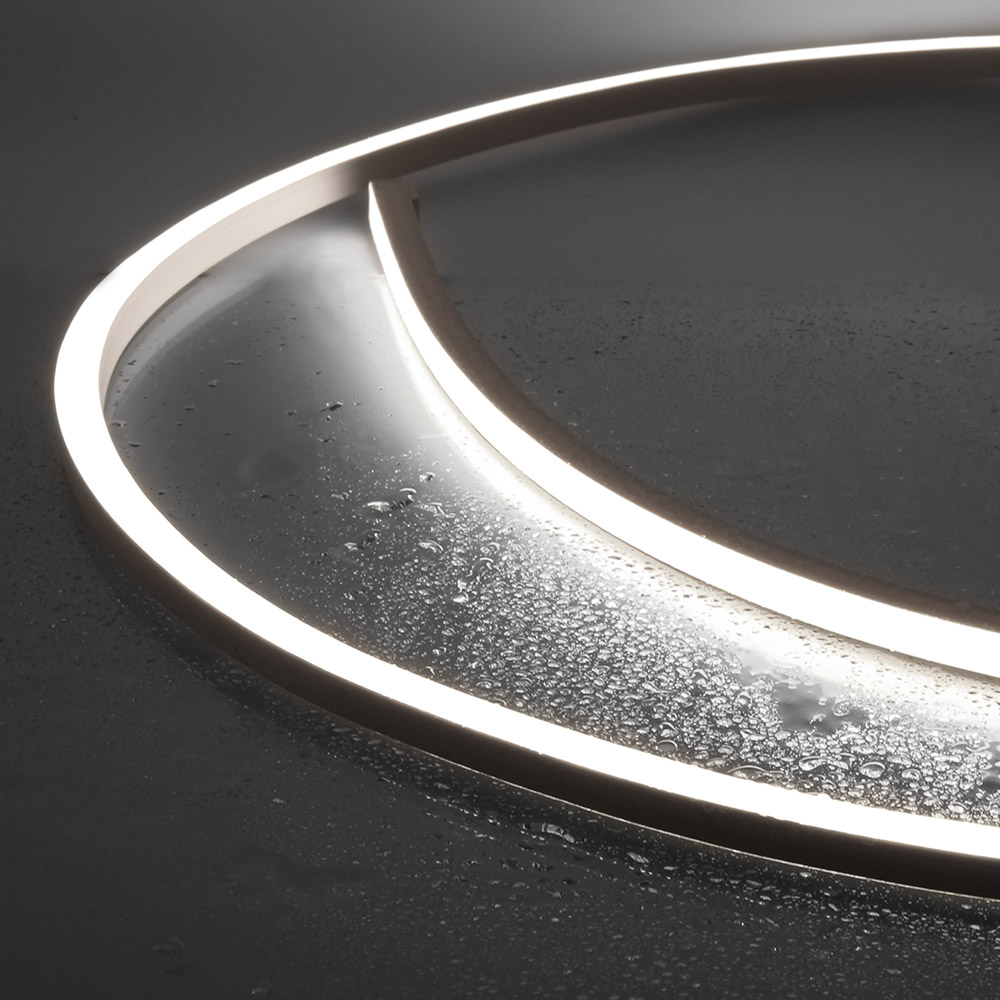 Neon Flex 22
IP68. Flat flexible and versatile LED ribbon. UV and flame resistant. Continuous length up to 10 metres. Colour temperature ranges from 2400k - 5000k. CRI 80. Ambient temperature -20°C to 45°C. Remote 24v constant voltage driver. 6W or 12w per metre. Tunable white and RBG options available.
View Details