About
The stunning Botanica restaurant, located on the Gold Coast in Australia, features plants and flowers at every turn, illuminated by IBL Tube 40 and Neon Flex 22 linear.
Lighting design by FPOV Gold Coast.
Photography by Tony Philips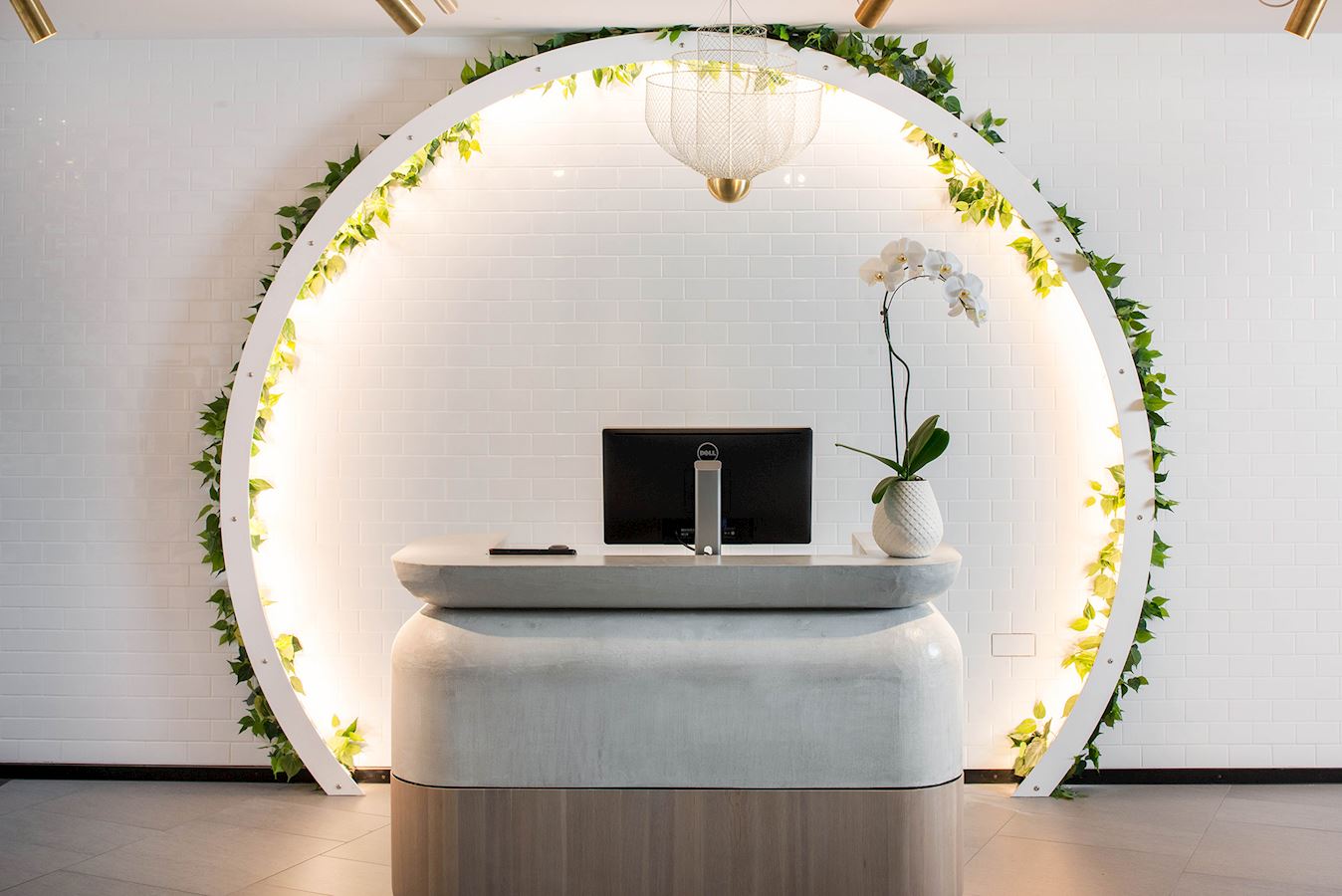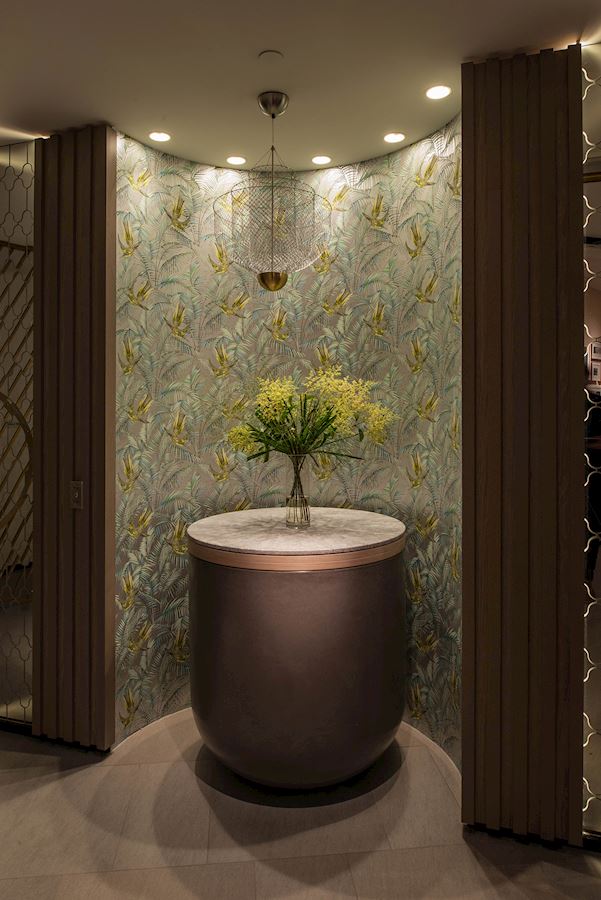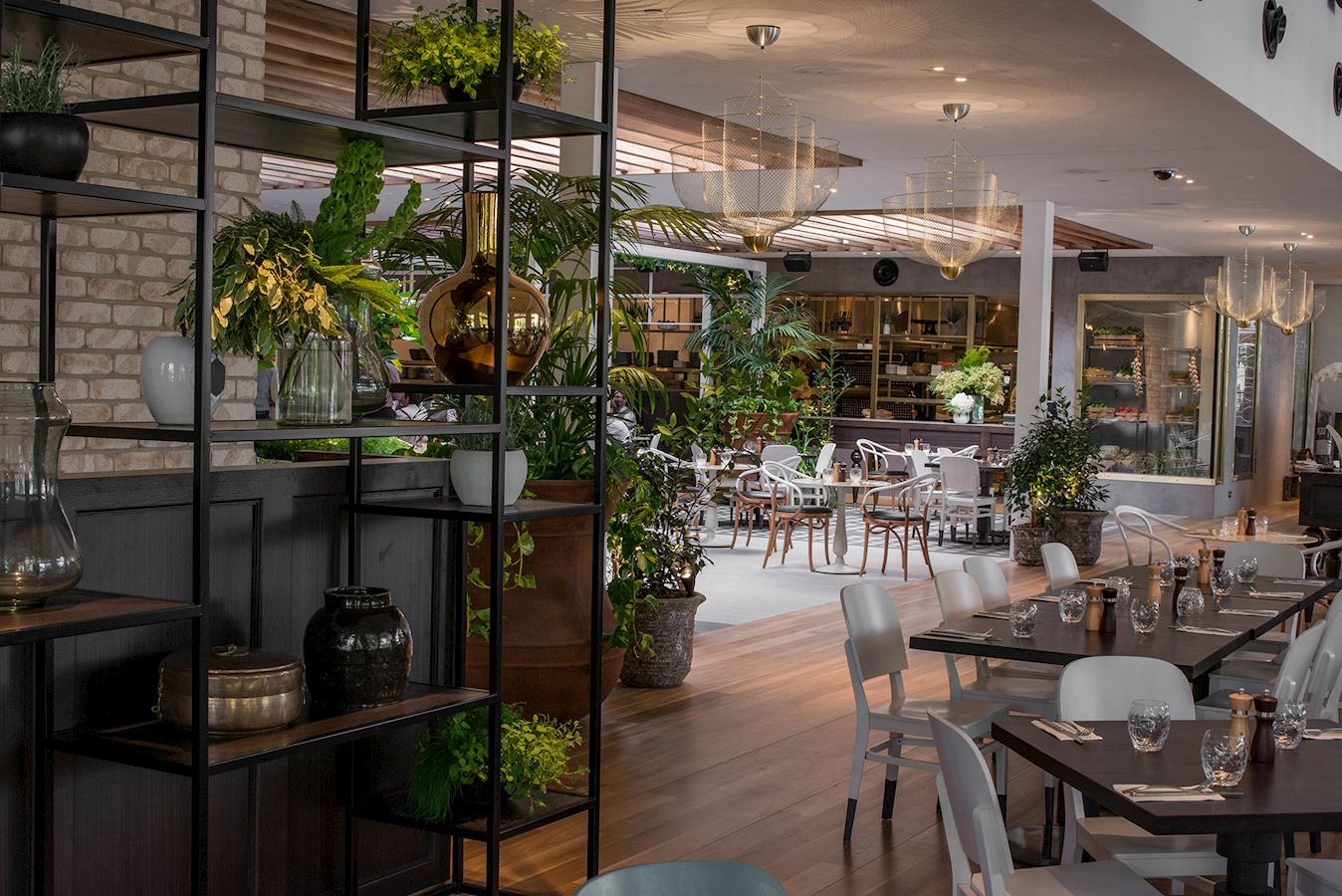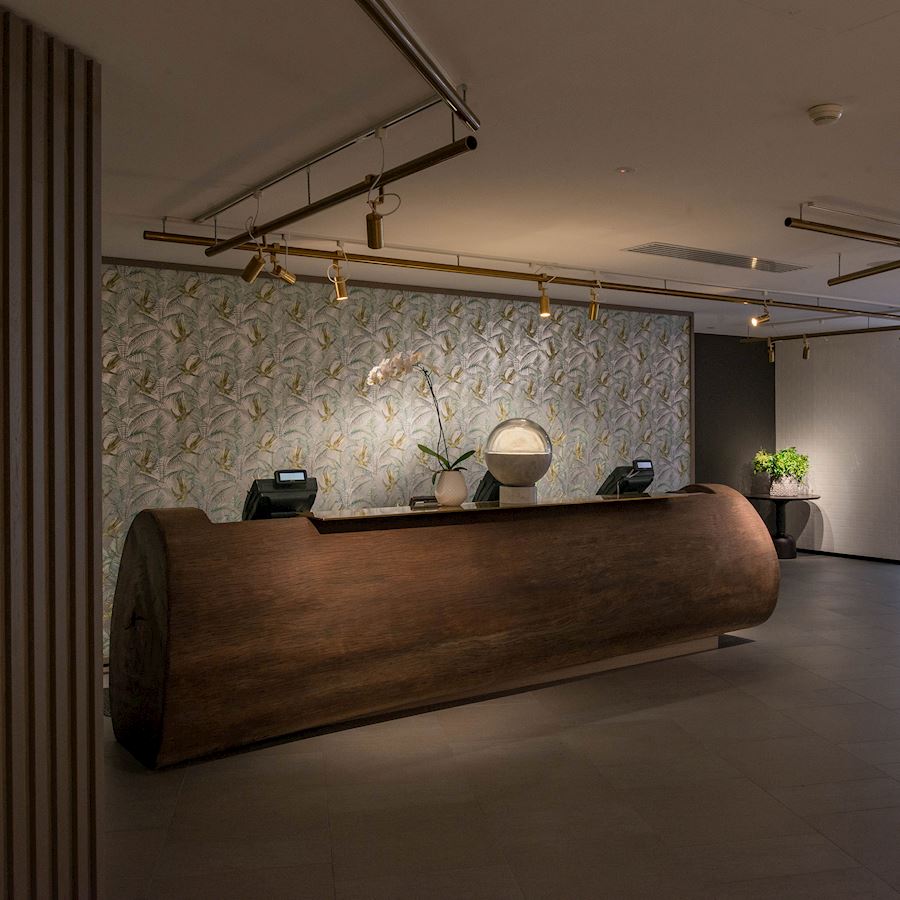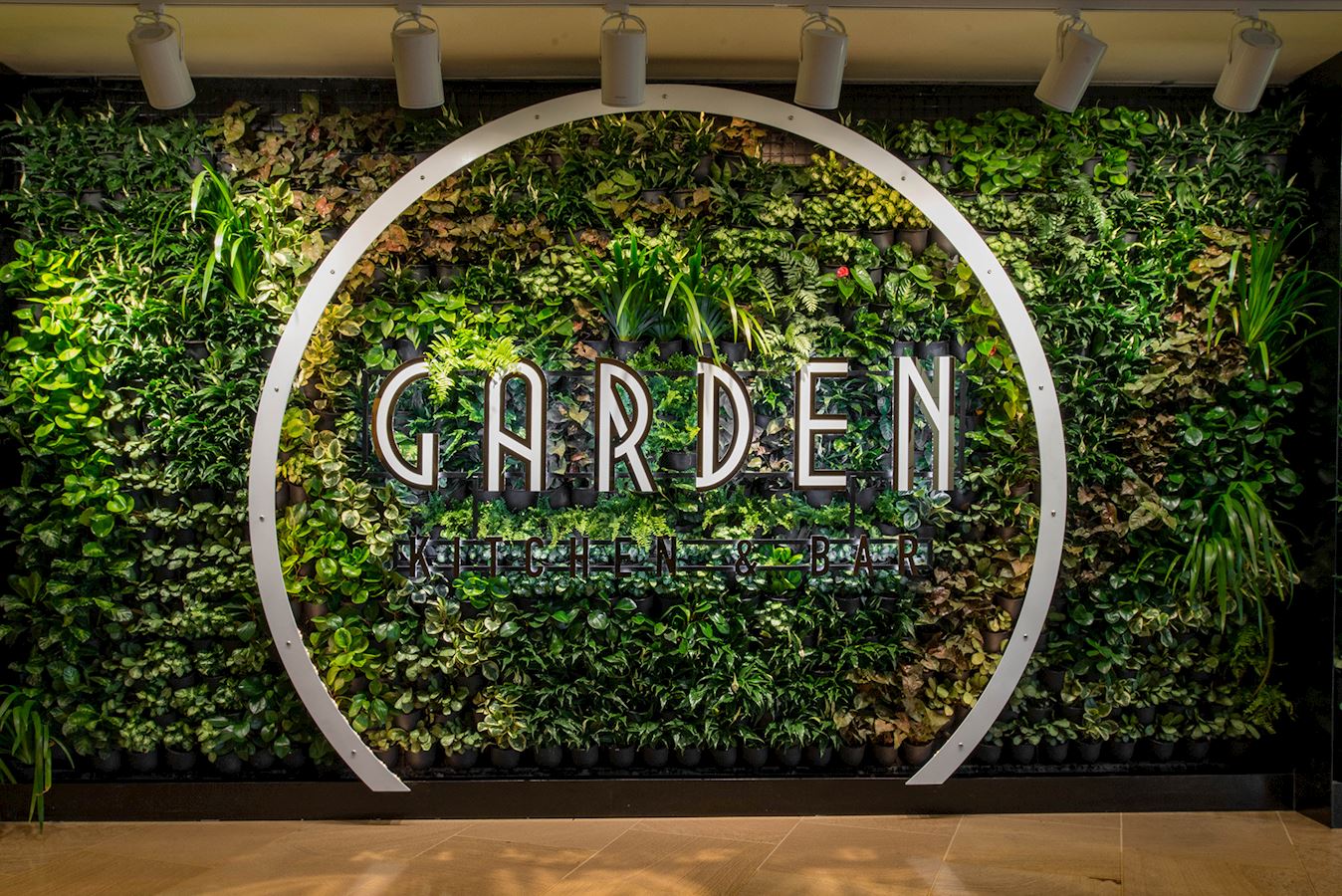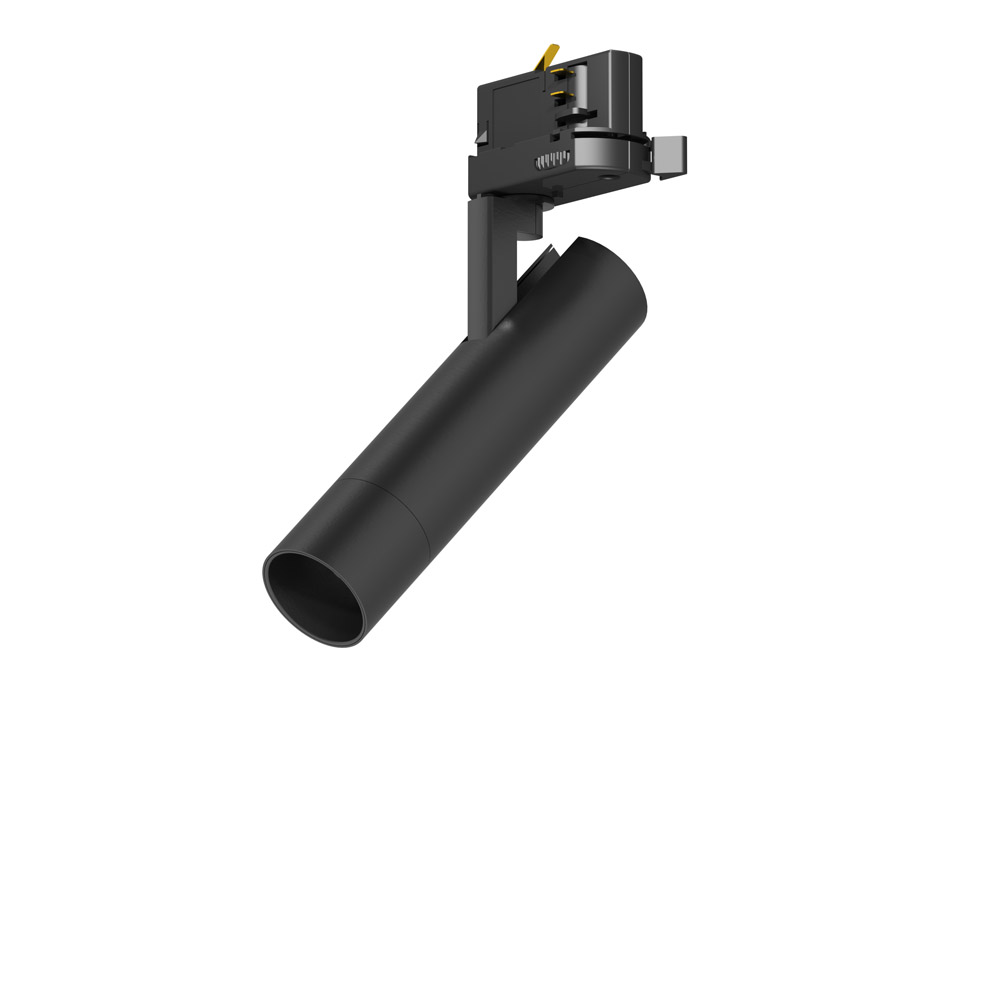 Tube 40
Small scale track or surface mounted directional, low glare 6w, 460lm LED spotlight. Suitable for hospitality and retail display. Efficient COB reflector optics. 2-step McAdam binning, 80 or 95 CRI. Wide range of LED CCTs and optics. Dimming options available. Accessories include spread lens, honeycomb louvre and a variety of colour filters. Dedicated integral constant current LED driver.
View Details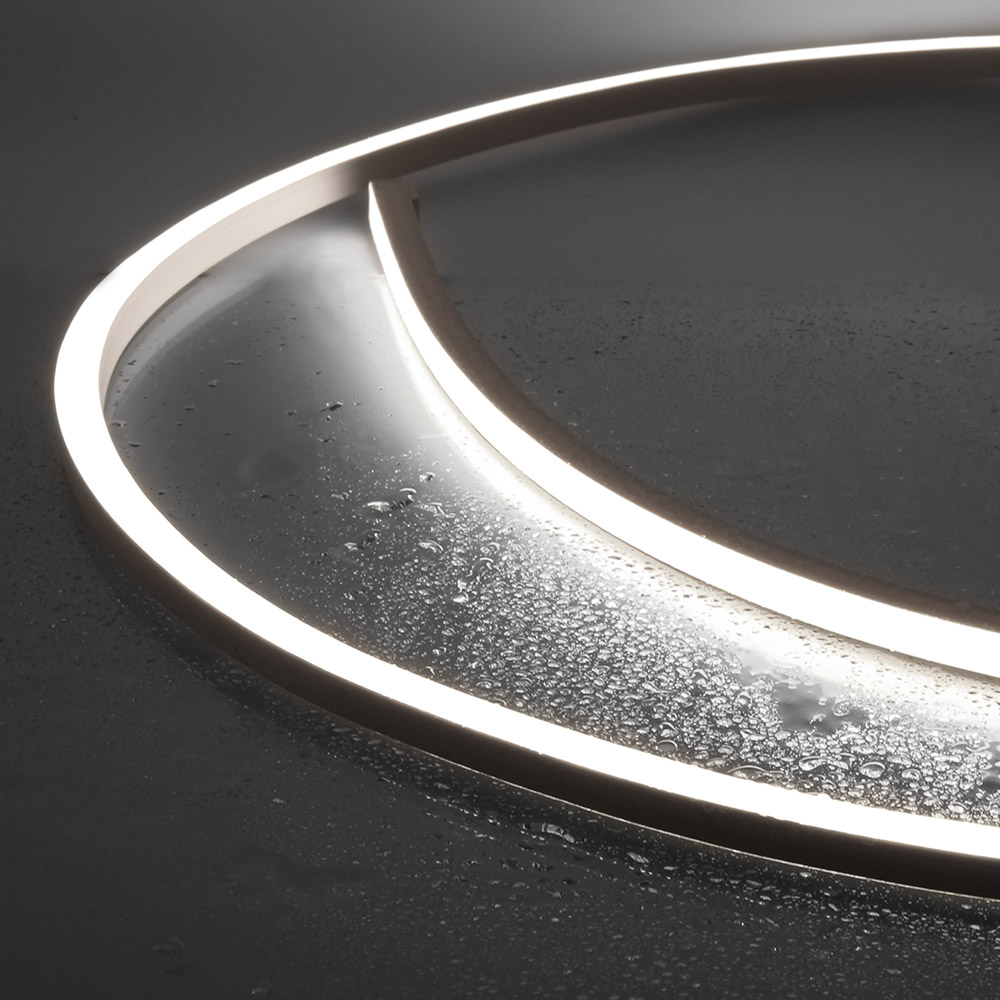 Neon Flex 22
IP68. Flat flexible and versatile LED ribbon. UV and flame resistant. Continuous length up to 10 metres. Colour temperature ranges from 2400k - 5000k. CRI 80. Ambient temperature -20°C to 45°C. Remote 24v constant voltage driver. 6W or 12w per metre. Tunable white and RBG options available.
View Details