About
An offspring of the Scandinavian restaurant of the same name, Noma Sydney was a limited 10-week only dining experience. According to Adele Winteridge of Foolscap Studio, the aim was to "create the feeling of that uniquely warm, sun-drenched Australian afternoon light for day sittings, and a dark, moody and shadowy atmosphere for night." IBL Lighting was placed above each table in the bulkhead and suspended out into areas of full height volume using a customised track system. Lights were programmed to be individually dimmable, allowing front-of-house staff to adjust the lighting on each table according to which course was being served. This emphasised the tables as the centre of the action, with shadows occupying the spaces around them.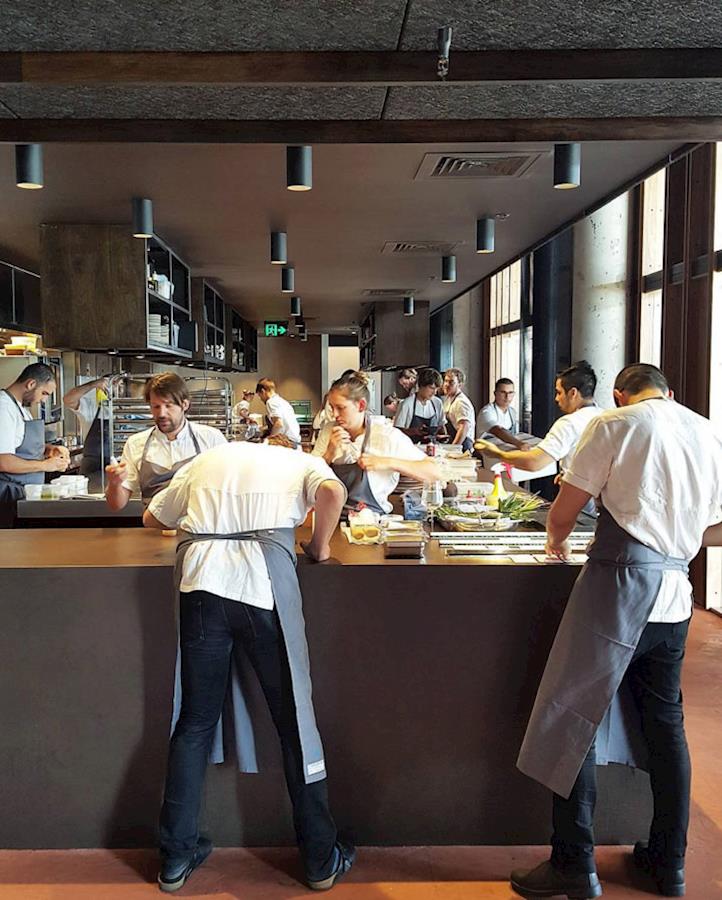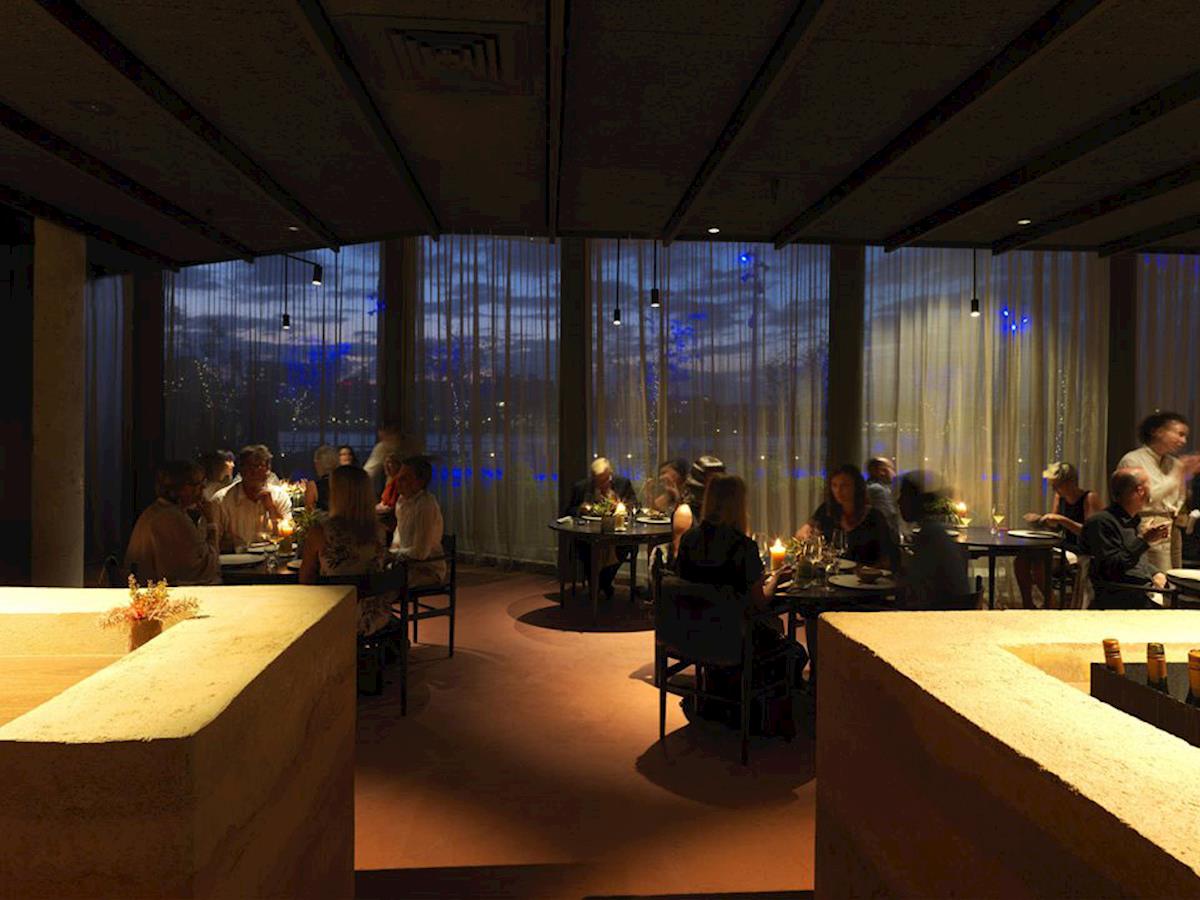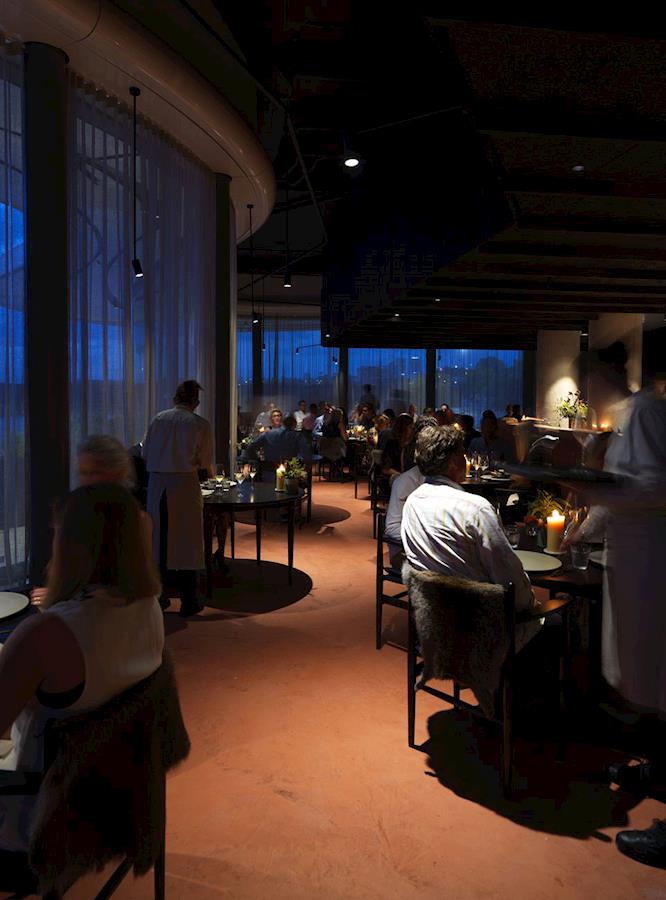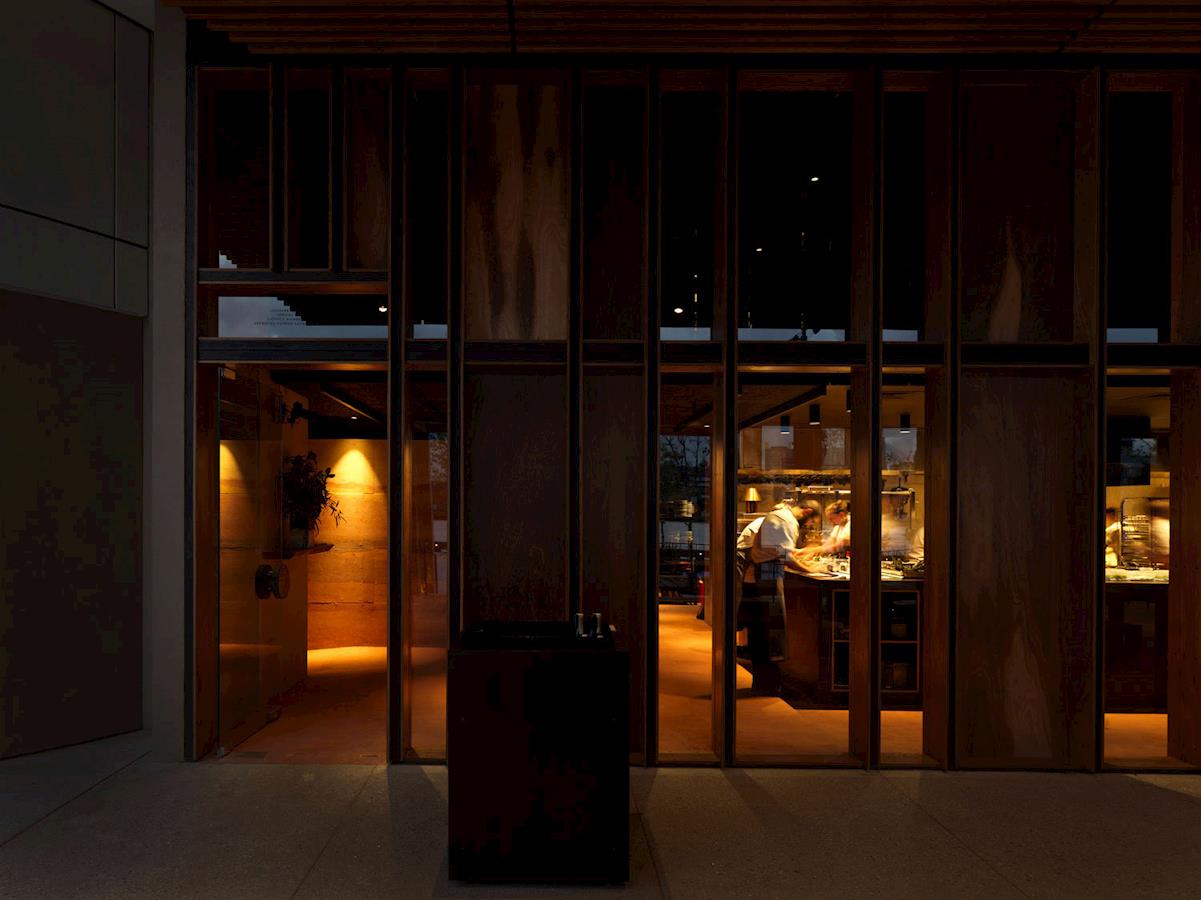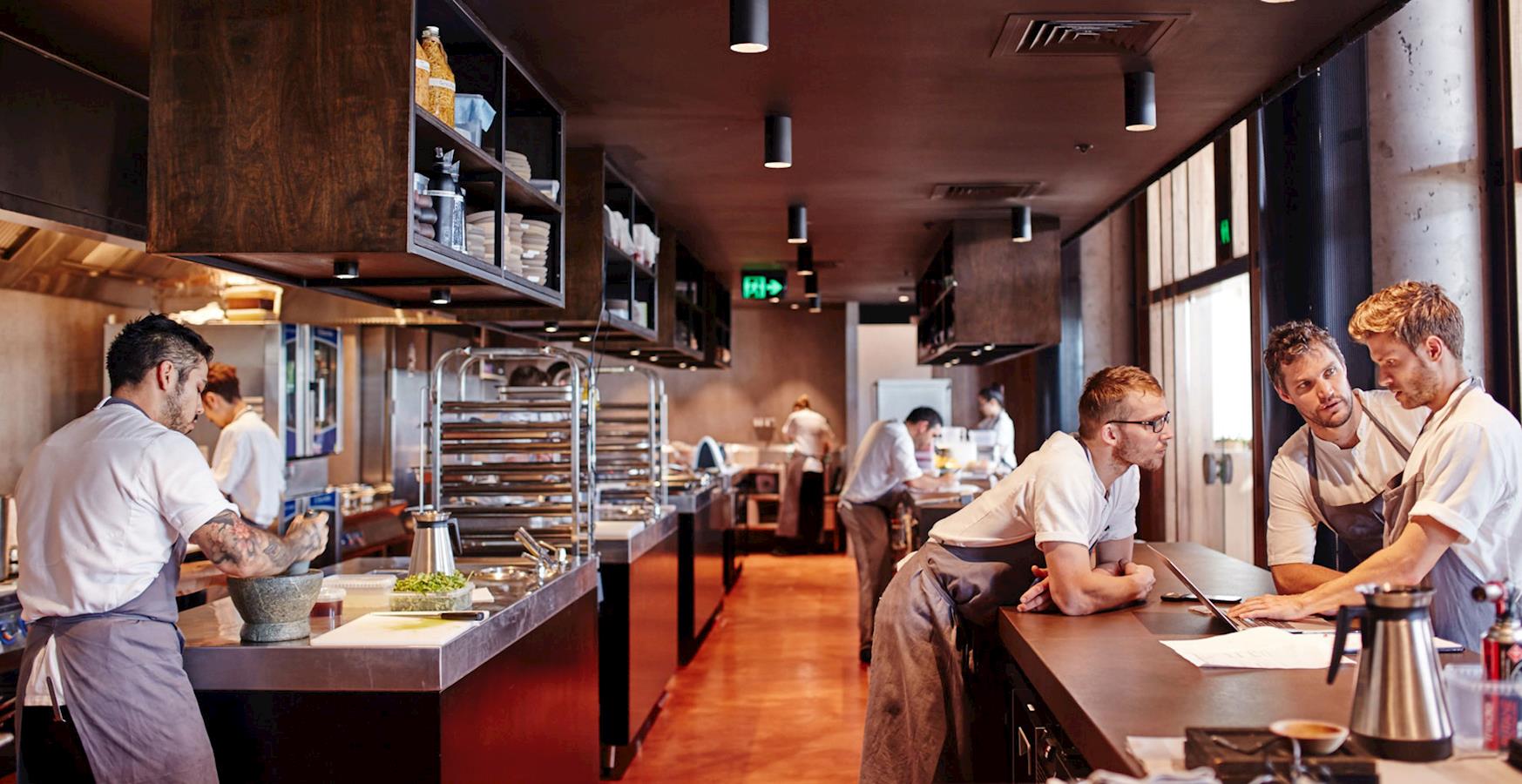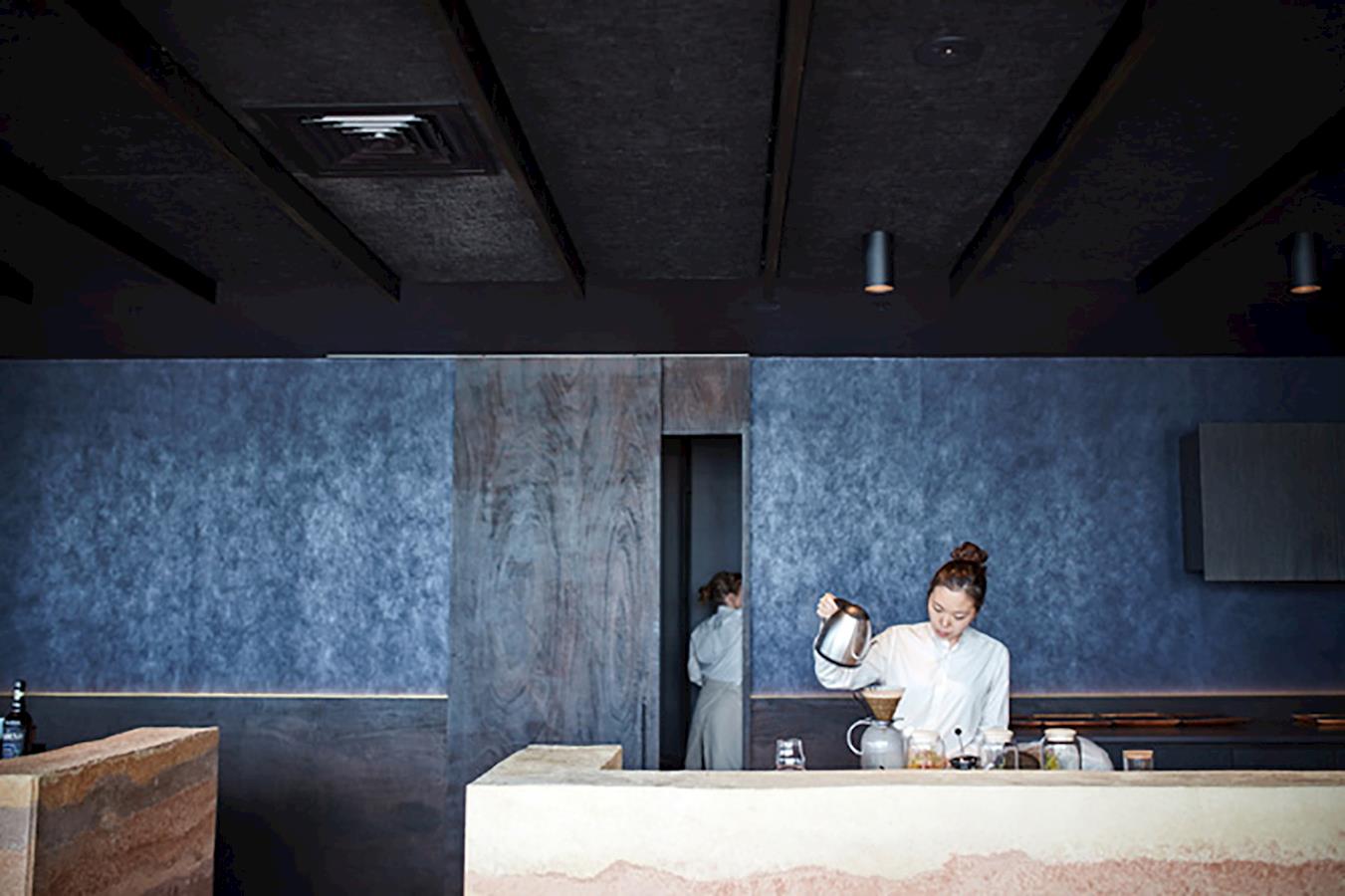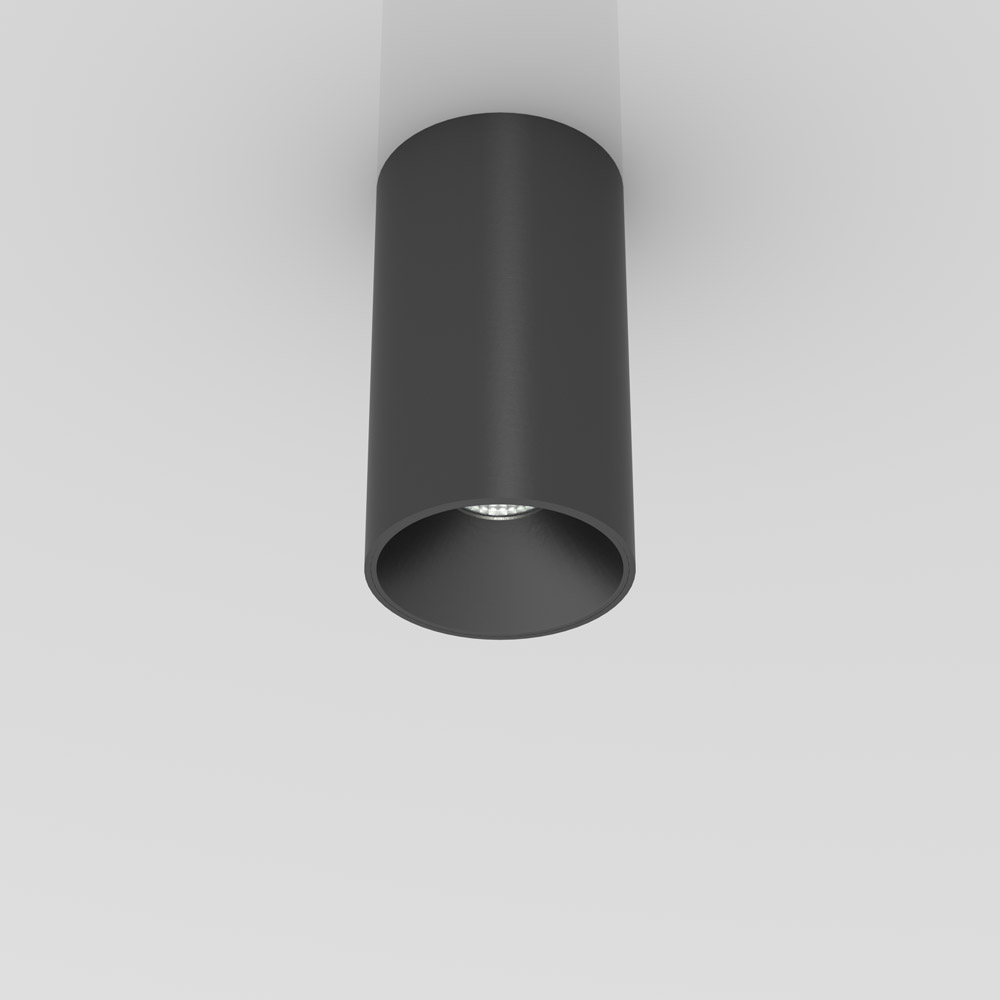 Can 100
IP20 or IP65. Surface mounted LED downlight. High output COB reflector. 2-step McAdam binning, low glare and high CRI. Colour temperatures range from 2700k – 5000k. Accessories include spread lens, honeycomb louvre and a variety of colour filters. Dedicated integral constant current LED driver. Dimming options available. Conforms to international standards and directives.
View Details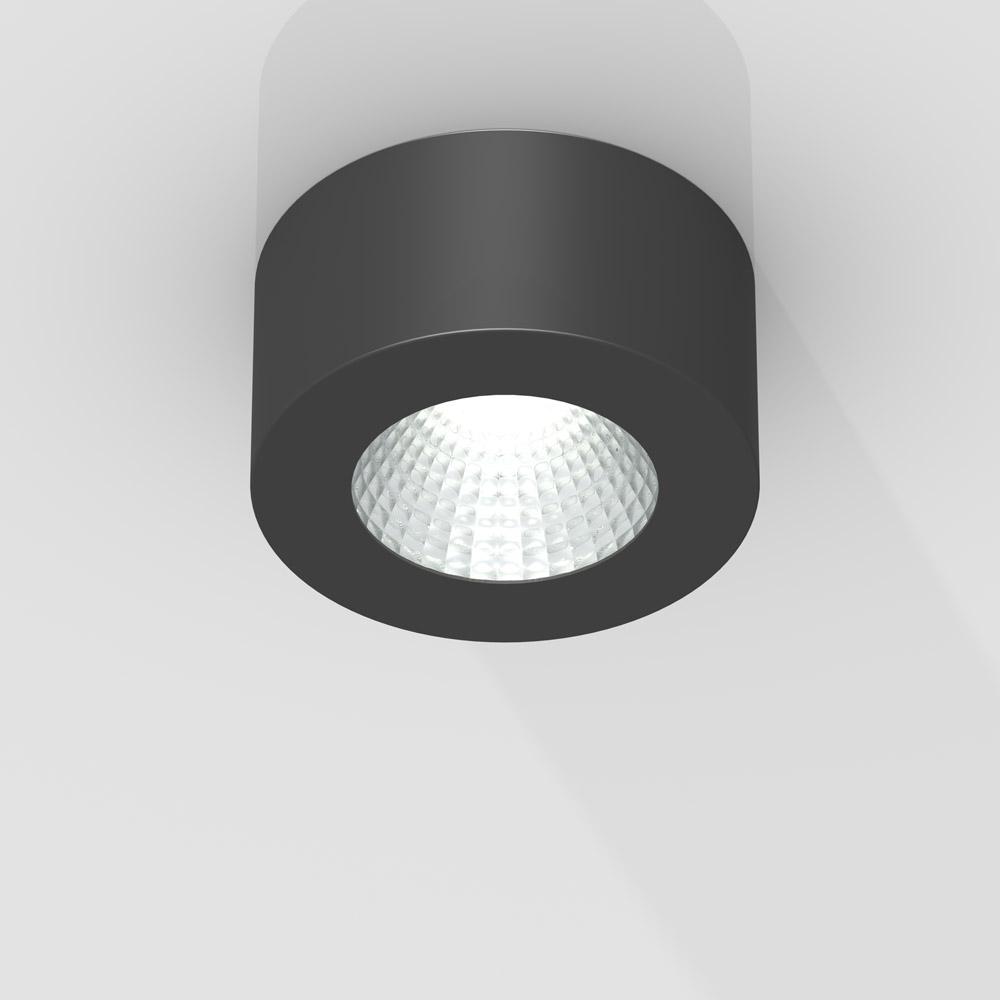 AC Round
Surface mounted, round low-profile PUK LED. Ideal for low ceilings, retail display cabinets and bathrooms. Colour temperature includes 2700k, 3000k and 4000k. Direct 4W AC (no driver required).
View Details