Q&A with Jovica Sredojevic
Located in the heart of Sydney's CBD, the entrance to 20 Hunter Street features a variety of IBL fittings that illuminate the space beautifully, including a special custom-designed fitting for the project.
We caught up with Jovica Sredojevic from Light Practice to talk about the ins and outs of lighting design, as well as the process behind the 20 Hunter Street project.
Light Practice has evolved over the years and now works with clients in Australia and internationally. Does the geographical location influence your design, or is it always client/project driven?
Our design is always driven by the project type and, of course, our client's needs and the budget allocated for lighting. Geographical location is also important when comes to lighting. Lighting design in Norway will be different to Singapore, due to available daylight and the climate. In each project we always carefully consider colour temperature and opportunity for circadian lighting.
You have worked on retail, hospitality, residential and commercial projects. Do you have a preference for any particular segment or client type?
We love working on all projects types. It would be very hard for me to separate and choose one or the other. Each category requires different lighting techniques, so a comfortable combination of all project types makes our jobs interesting and always exciting. Just recently, we've started working on a large scale landscape lighting project here in Sydney and loving every aspect of the design. We're even considering the use of colour, which is very brave move for our minimalism-driven lighting design practice.
Similarly, for the 20 Hunter St project Light Practice and IBL worked together to design a custom recessed downlight. What's the process, from start to finish, of designing and implementing a custom fitting for a project like 20 Hunter St?
Well, we had actually designed this extremely deep, low glare downlight for another much larger lobby project in Sydney (Angel Place). We then decided to use it in the Hunter Street project. Deep and low glare downlights are always needed! The Angel Place lobby ceiling was more than 12 metres high and, when looking from the street level, I wanted to be able to avoid seeing the actual lamp source.
IBL was very easy to work with and this fixture was designed and produced in approximately 6 weeks. I'm sure it will soon become part of IBL's standard product range for everyone to use.
Are large scale commercial projects more challenging than large scale private residential projects?
When talking large scale residential projects, we're very fortunate to have many billionaire clients. We get to work on houses that are worth more than 80 million dollars here in Sydney. I personally love residential projects and find them much more complex and involved than commercial architecture. To deliver great lighting design in residential projects, you need to firstly understand your client's needs and then apply simple principles of lighting.
Do you think that lighting designers should now have more influence in the design of fixtures with lighting manufacturers, given that they are the ones using and specifying lighting products?
Yes, of course! I believe that good manufacturers should always work closely with lighting designers. In my experience, when a lighting product is conceived and delivered to suit the actual project, the results are always outstanding.
Many of your projects involve either modifying existing light fixtures or designing custom fittings for a project. Is this something that you include in your scope of you work, or has it just evolved as suppliers introduce new technology and a willingness to manufacture custom fitting for projects you're working on?
In almost every project, we explore the possibility to design custom luminaries. I can comfortably say that we have designed at least one custom fixture for 90% of the projects we've worked on in the past few years.
With our latest project in Sydney – the Darling Exchange building designed by Kengo Kuma – Light Practice was commissioned to design two levels of the library and the ground floor food precinct. For this exciting project, we've custom designed almost all the light fittings. In the library, IBL has customised a rod suspended CAN 100 to tunable white and a custom cylinder size, to suit our open ceiling full of mechanical services.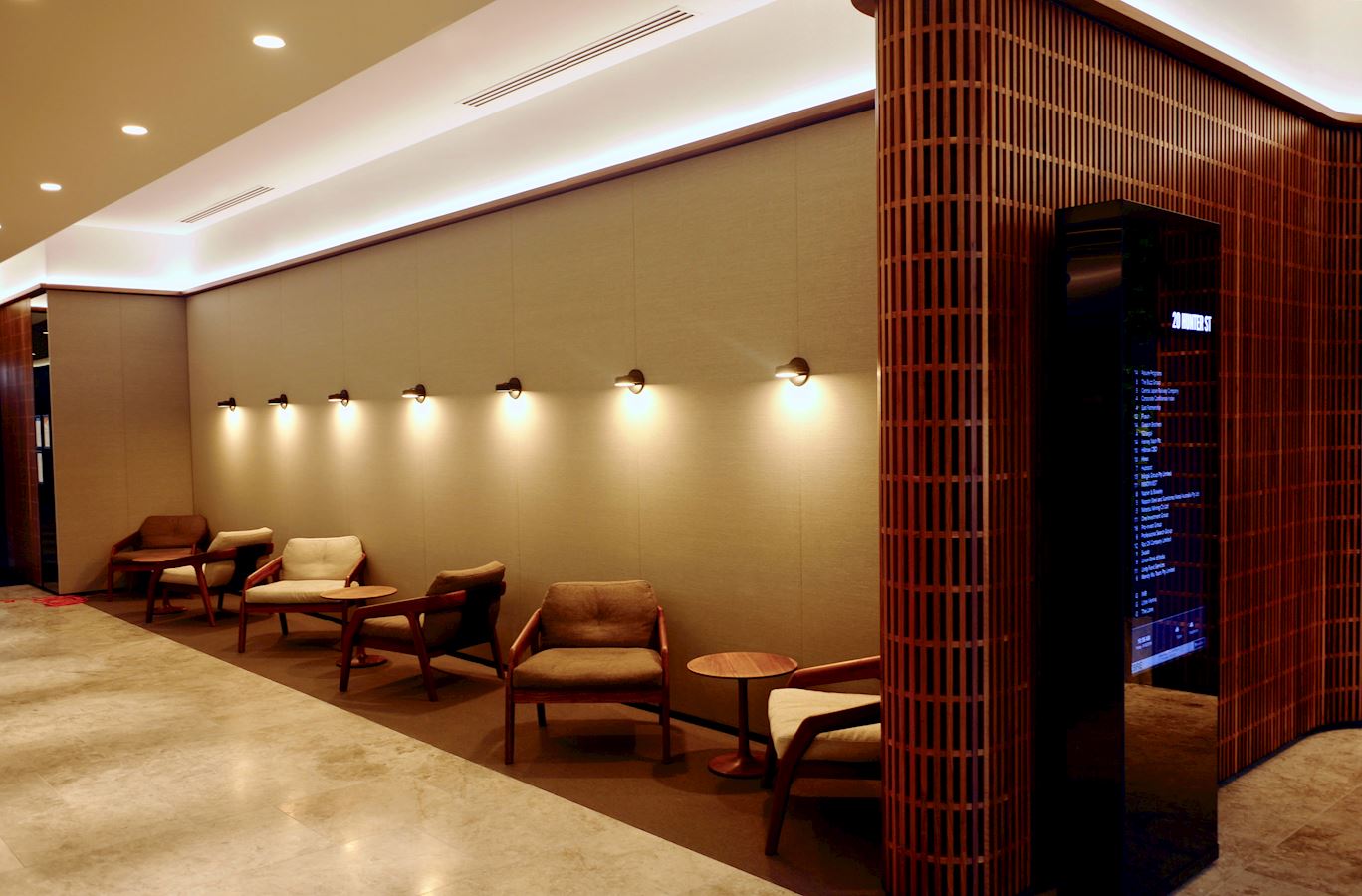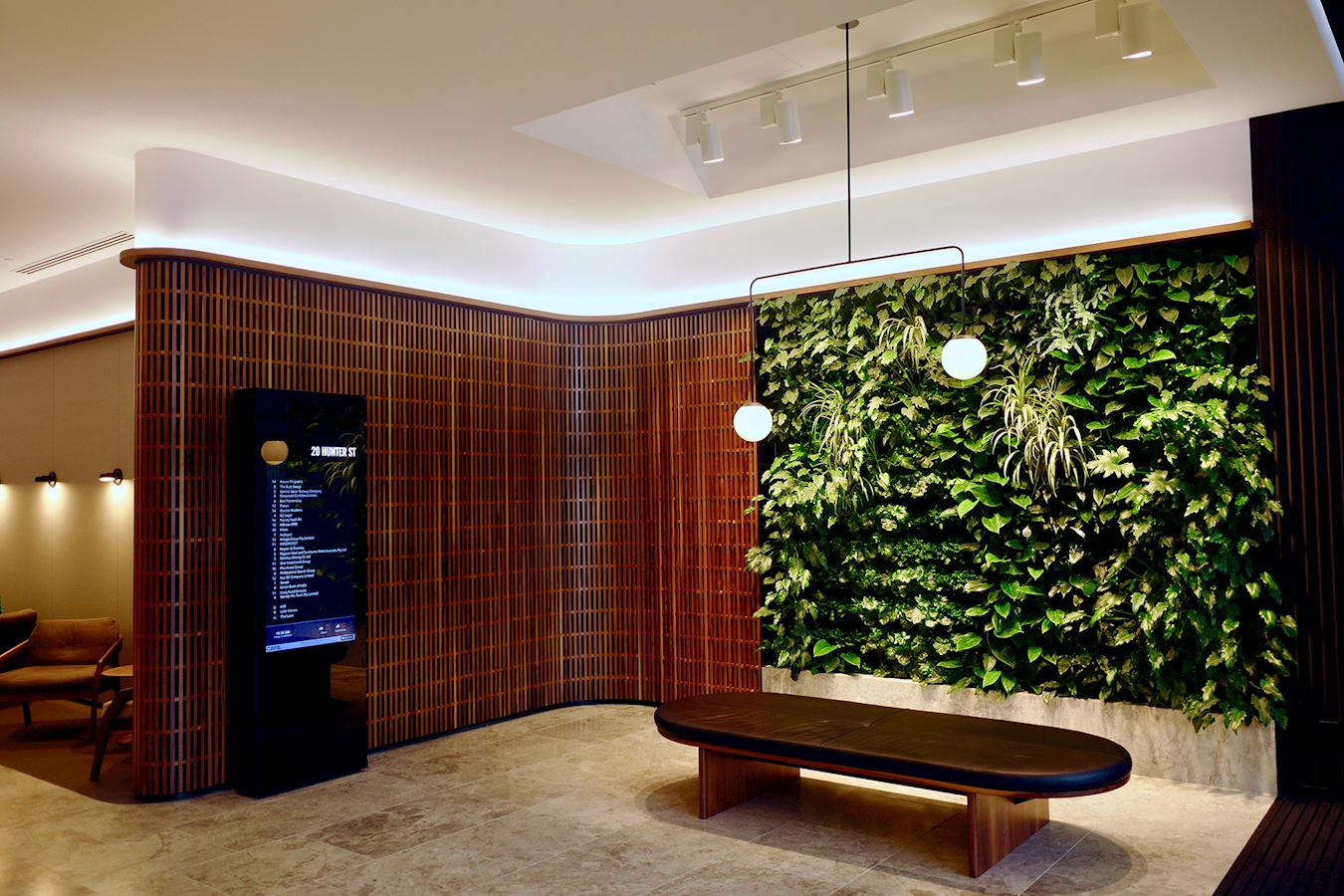 Designer Q&A with Jovica Sredojevic, Director of Light Practice
Sunday, September 8, 2019