About
Australian architect studio Koichi Takada were tasked with designing a gift shop to match an exterior design by renowned French architect Jean Nouvel. Illuminated by IBL linear profiles, the end result is a stunning and iconic design that matches the scale of the museum itself.
Photos by Tom Ferguson
Design by Koichi Takada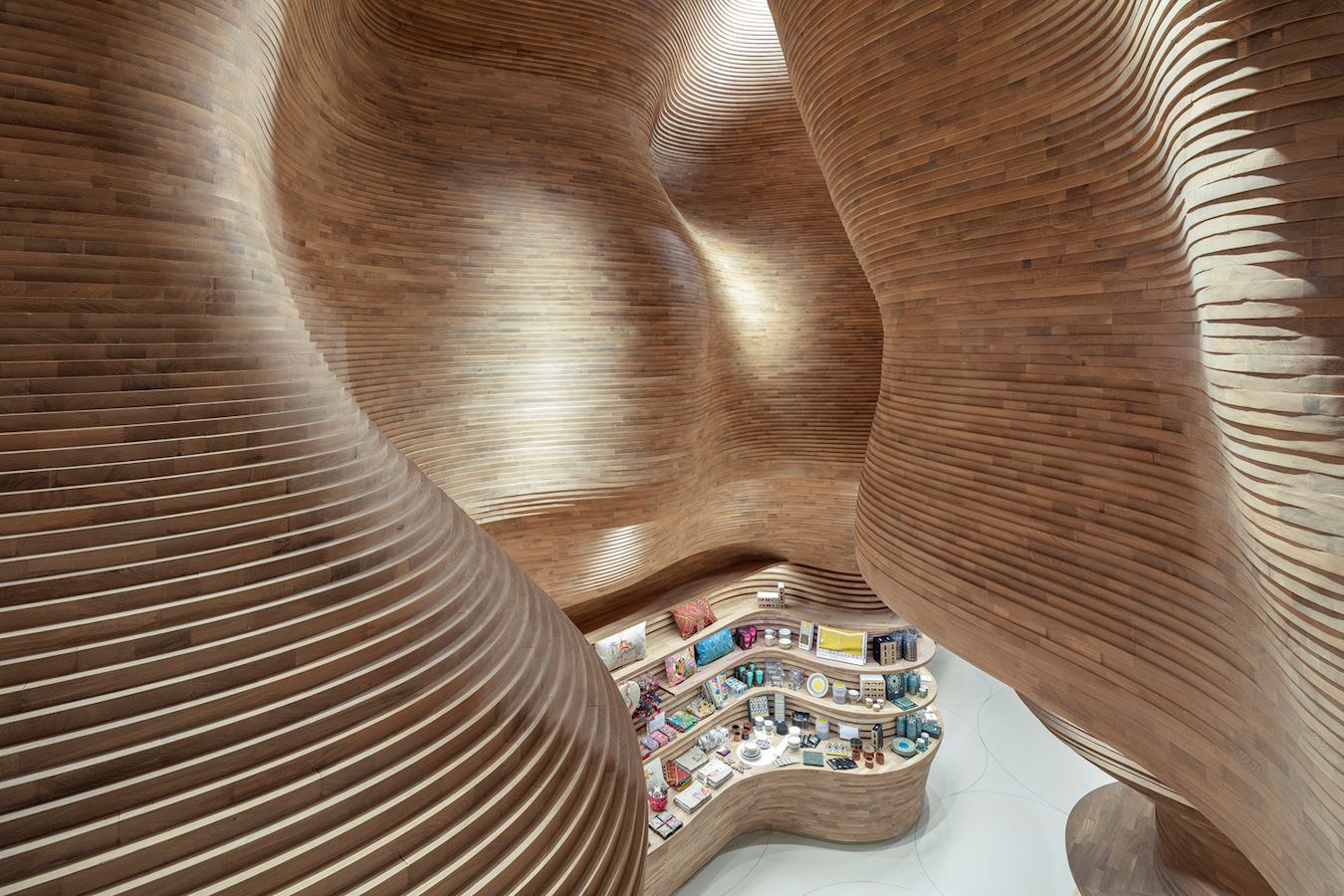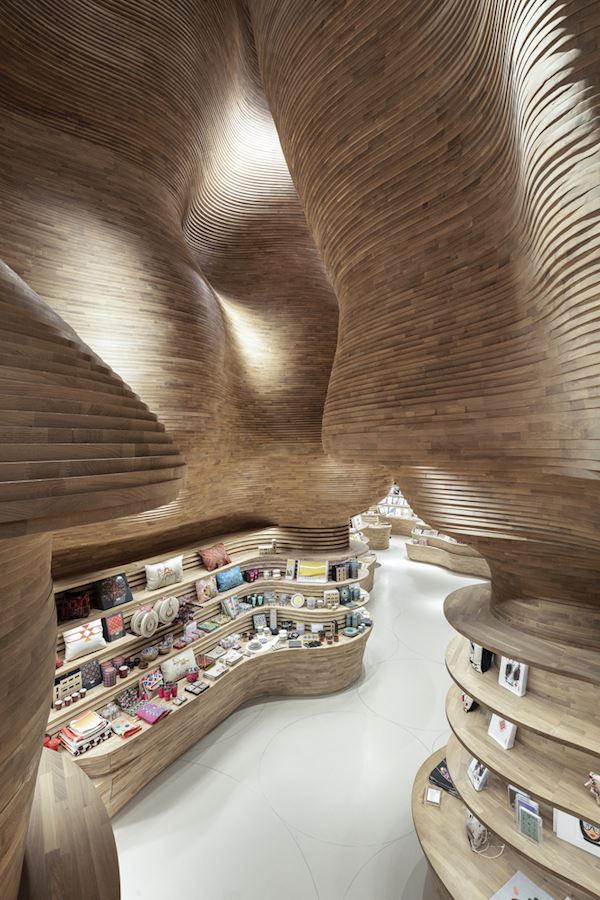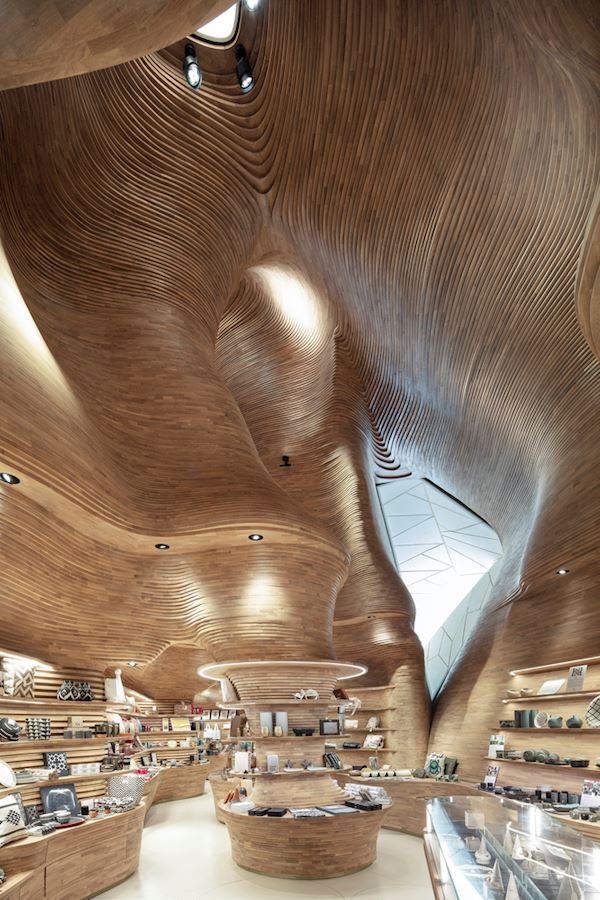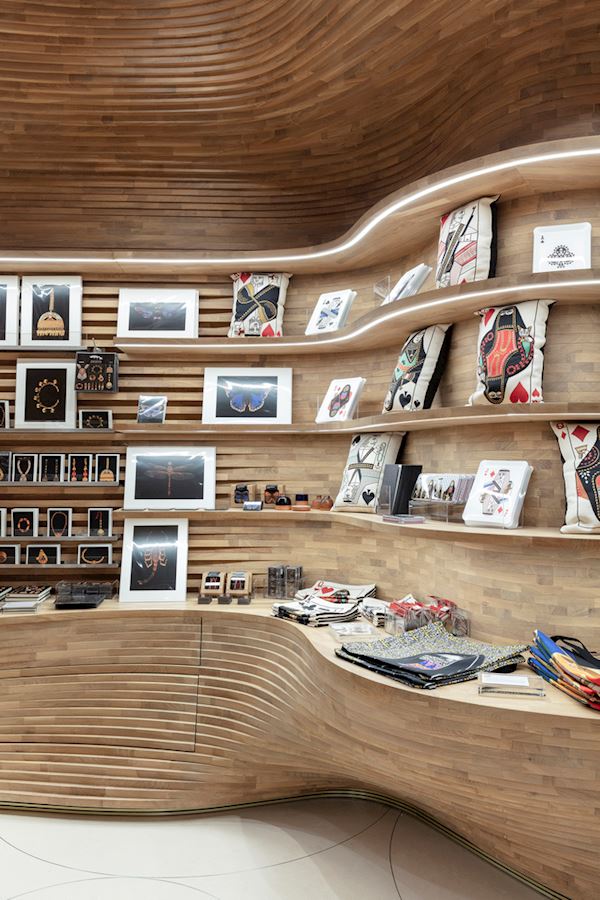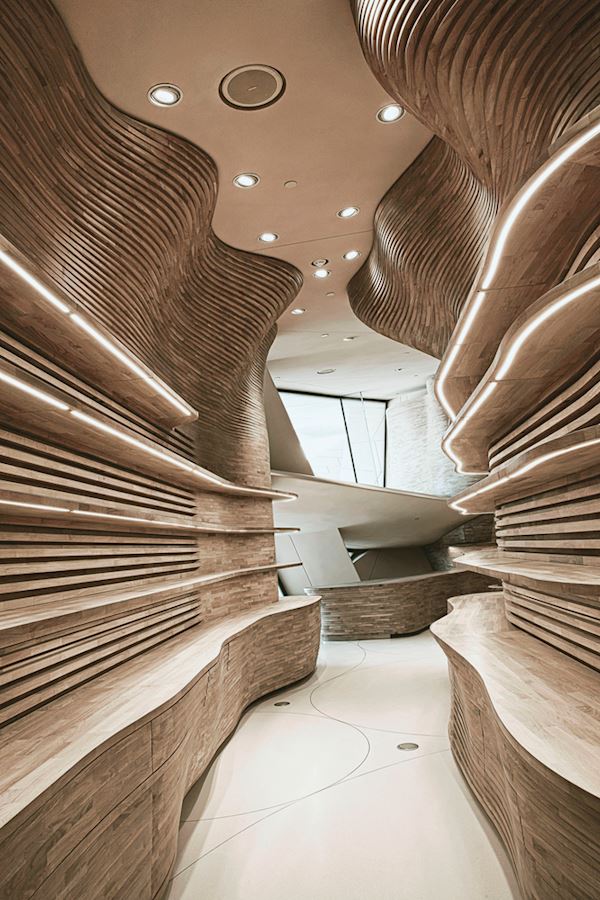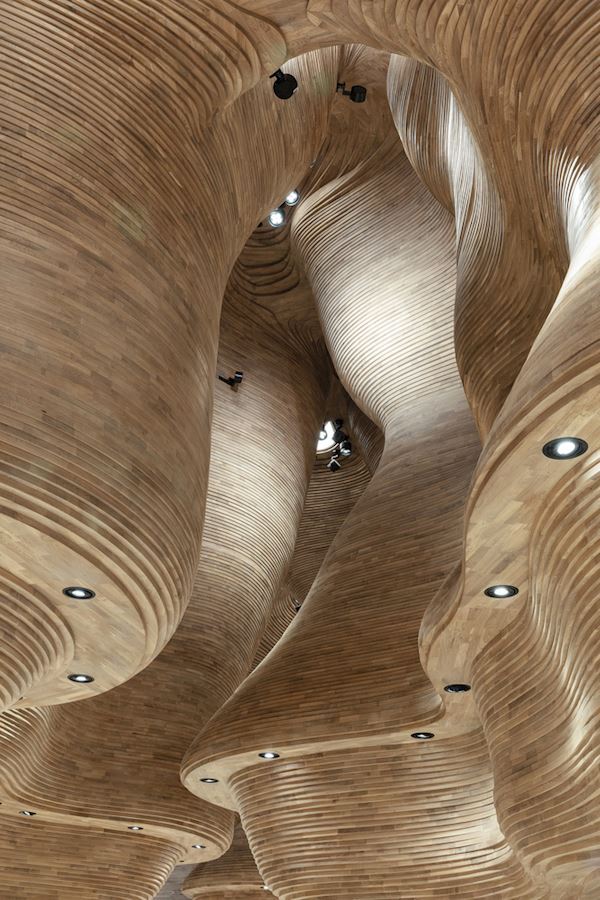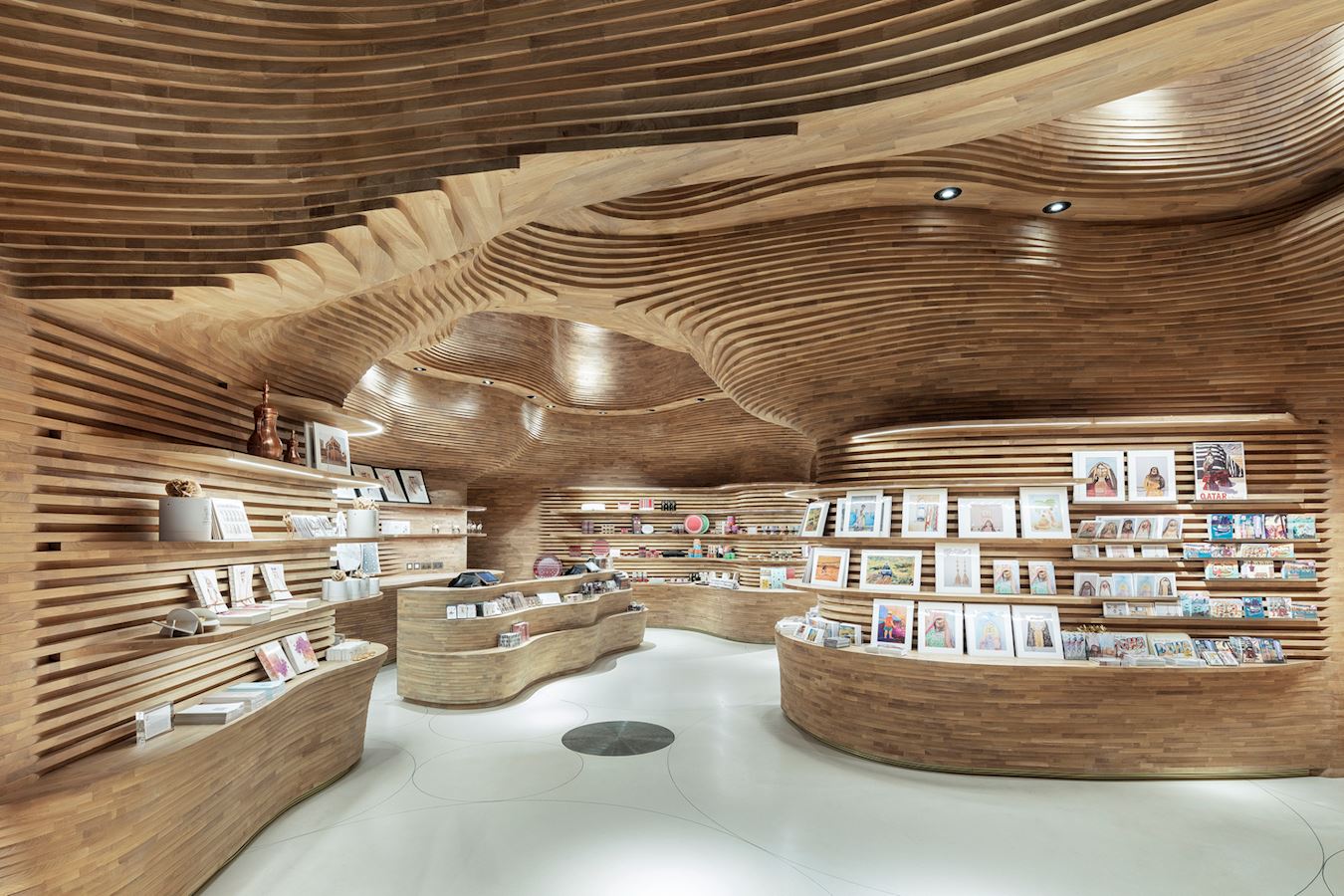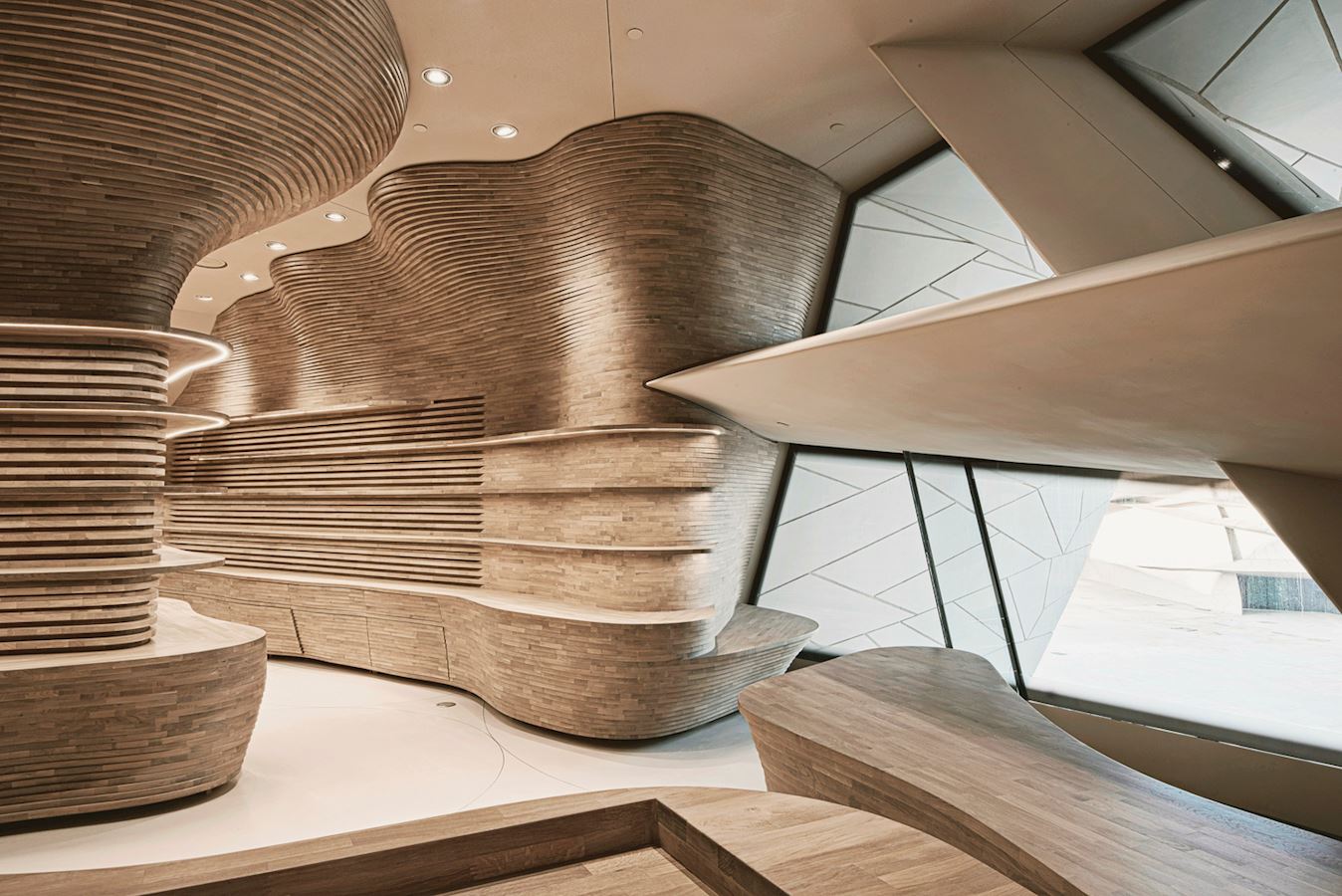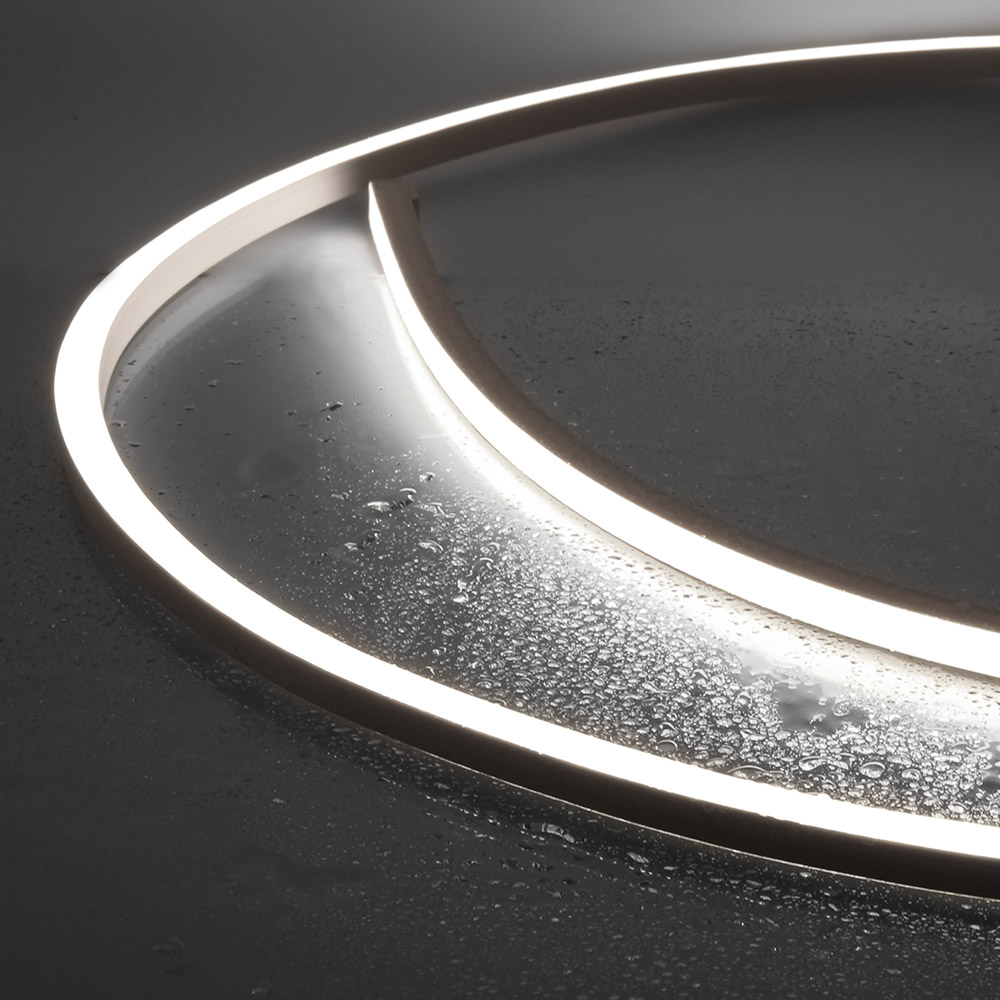 Neon Flex 22
IP68. Flat flexible and versatile LED ribbon. UV and flame resistant. Continuous length up to 10 metres. Colour temperature ranges from 2400k - 5000k. CRI 80. Ambient temperature -20°C to 45°C. Remote 24v constant voltage driver. 6W or 12w per metre. Tunable white and RBG options available.
View Details